How to Collect Digital Art
The Next Generation of Art
Digital Art refers to any creative practice that uses digital technology as an essential aspect of its making and/or presentation. Since our founding, Saatchi Art has committed itself to displaying digital artists' works alongside those by traditional artists. In 2023, expect digital art to be a primary focus for collectors of emerging art worldwide.
A Guide to Buying Digital Art
Many collectors need help knowing where to begin when considering digital art. Where can I buy it? What am I buying? Who are the artists worth collecting? And why is it worth buying? At Saatchi Art, we believe you should invest in works that feel valuable to you. The best way to approach collecting digital art is to start with the basics. We want collecting art to be simple, so here are our helpful tips to guide you along the way.
Collect digital art that resonates with you. Remember, art is subjective. Consider how the artwork makes you feel. Does it make you see the world a little differently? If the answer is yes, you may have found the perfect piece.
Many first-time collectors assume that valuable, high-quality art is unaffordable and difficult to access. Find emerging artists you love, and that sell work within your budget, to support and collect.
3. Consider Your Lifestyle
There are many ways to enjoy digital art—from physical prints to digital displays and beyond. Do you want to be able to display the work physically? If so, do you have a space in mind in which to show it off? Consider your space and how you prefer to enjoy the work once you purchase it to determine where to start your collecting journey. 
4. Browse, Favorite, and Filter
Browse curated collections put together by our expert curators. You can favorite works you like so you can take time to consider them for purchase. Take advantage of our many browse filters to search by budget, style, and more. 
Discover Curated Collections
Take a peek at some of the best emerging digital art at Saatchi Art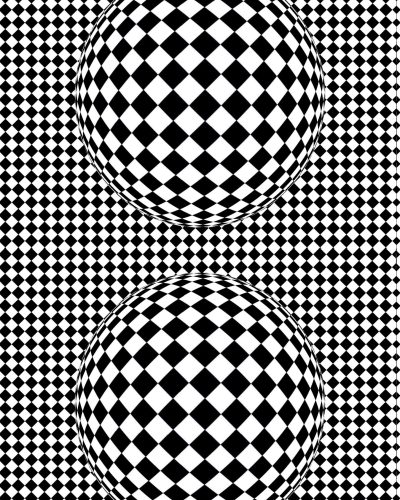 The computer becomes the instrument for creating as digital artists turn to code to produce one-of-a-kind, algorithm-generated artworks. Embrace this pioneering art form with this expertly curated collection.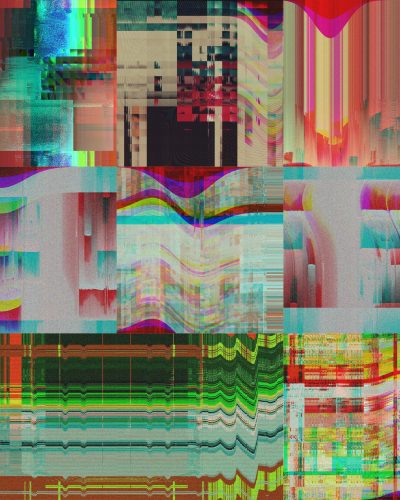 Representing the distortion or static created during technological error and malfunction, contemporary artists are responding to the apprehensions of an increasingly digital society through glitch art. Explore digital artworks inspired by data bending.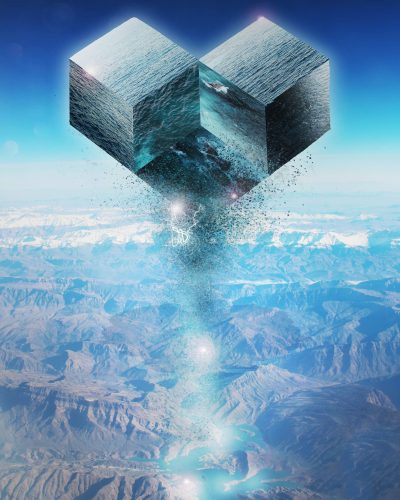 For centuries artists have communicated their dreams for the future through art. Glimpse into civilization's trajectory with scenes of online worlds and utopian societies.
Check out a selection of rising artists who are making waves in the digital art world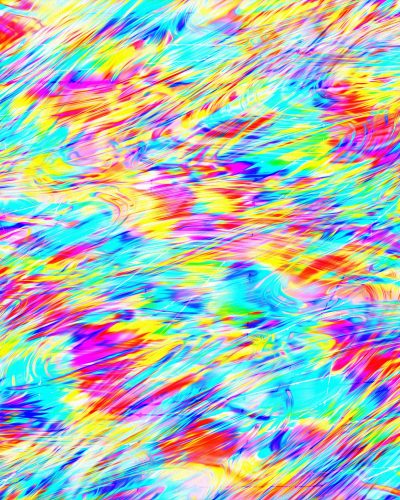 Scott Gieske is a digital artist and designer based in the United States. Scott loves the interplay of texture, shapes, and colors out in the world, and seeks to create art that is "beautiful, unique, and thought-provoking."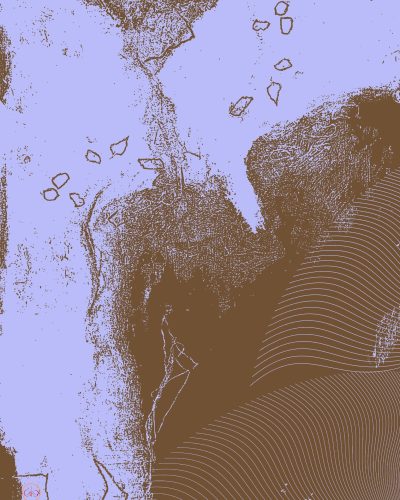 Before beginning a career in art, Gerdi Moeller-Jansen had professional success in business and technology. About a decade ago, she decided to dedicate her life to art. To her, making art is "not about creating, it is about finding."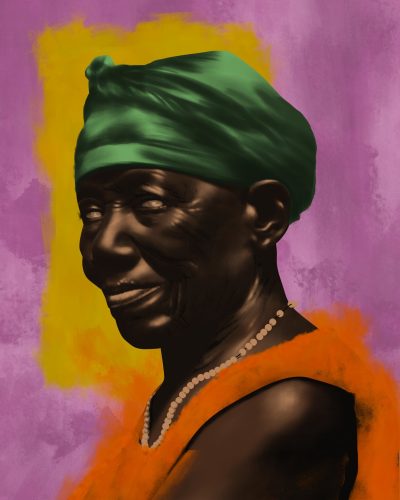 Donald Okudu is a Nigerian-based illustrator and designer. He draws inspiration from a wide range of subjects, such as religion, architecture, anime, and other forms of popular culture.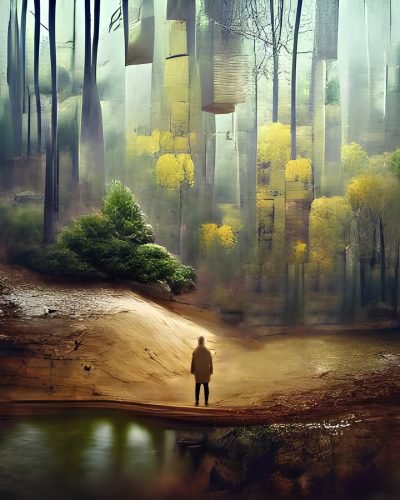 Michael Vincent Manalo, an AI-generative artist and digital photographer, was born in Manila, Philippines. Some themes he explores in his work are memory, emotions, and human psychology.
Future of Digital Art Podcast
Catch up on the first season of the Future of Digital Art podcast, hosted by Saatchi Art curator Capucine Jenkins.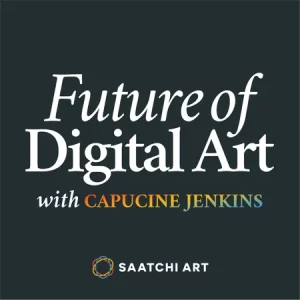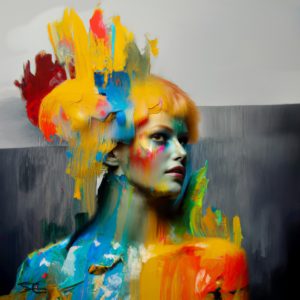 Be among the first to hear about new digital art collections and NFT drops, access exclusive artist content, and more.