Most may know Charles Michael Davis as an actor, model, producer, and director—recognized for his notable roles in the TV dramas The Originals, Younger, NCIS, and Grey's Anatomy—but few may know him as an emerging photographer and avid art collector.
Though he fell in love with photography while taking a college course, Charles's time in front of the camera—modeling for esteemed photographers such as Yu Tsai, Jim Jordan, and Mark Seliger—offered him invaluable knowledge and helped hone his own artistic practice. In March 2023, for the first-time, Charles debuted his photography at The Other Art Fair Los Angeles, and his work caught the eye of selection committee members earning him a coveted director's pick.
As for his personal art collection, it is an eclectic mix of black-and-white photography, large-scale Pop art portraits, textured wall hangings, sculptural works, and vibrant abstracts. Proudly on display throughout his LA home, Charles carefully curated each room, ensuring the art enhanced the space and reflected his dynamic personality.
Bringing his unique artistic vision and expertise, Charles curated a diverse selection of works featuring Saatchi Art artists that reflect his passion for innovation, storytelling, and the exploration of human experience.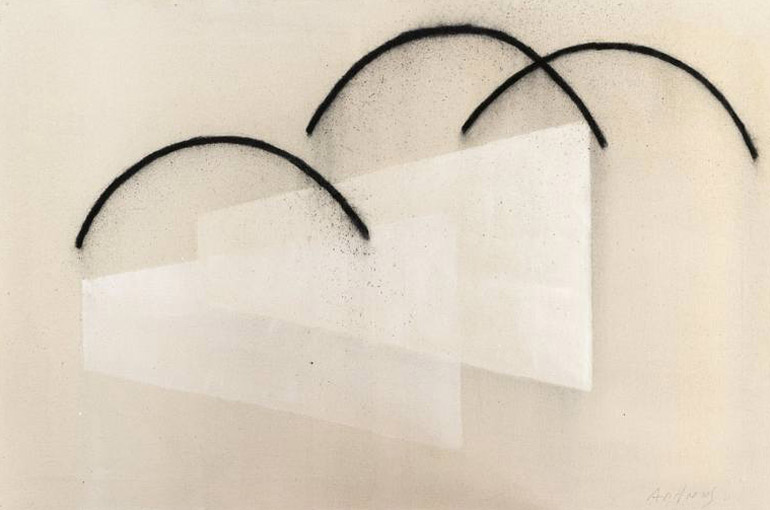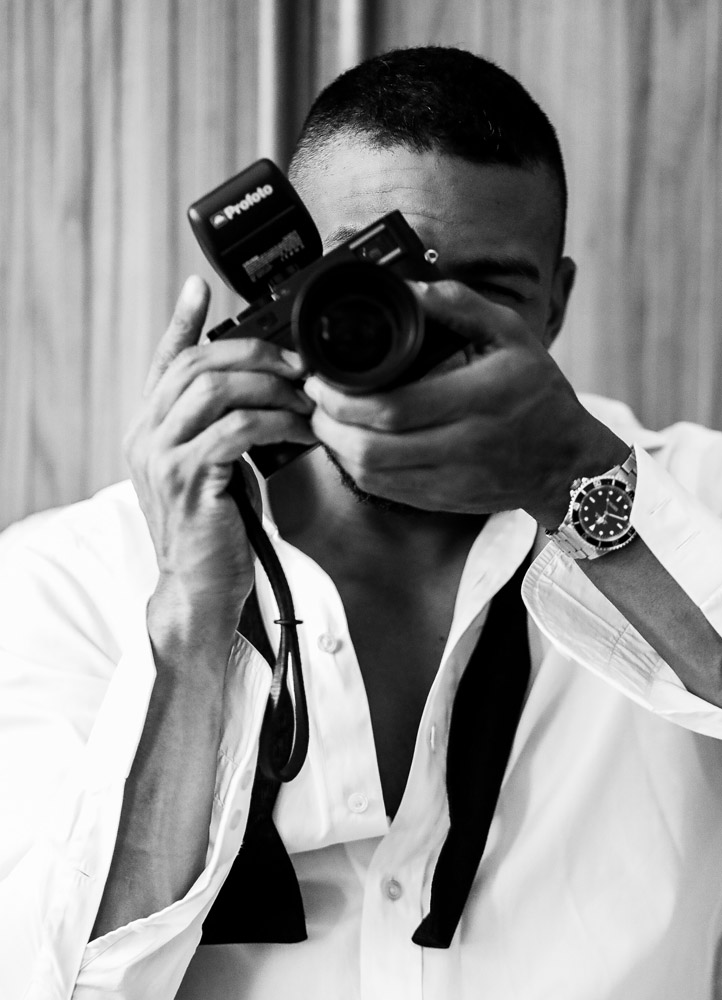 "For me, the role of art in my life is threefold. It tells me where I am, where I'd like to be, and where I am still yet to explore."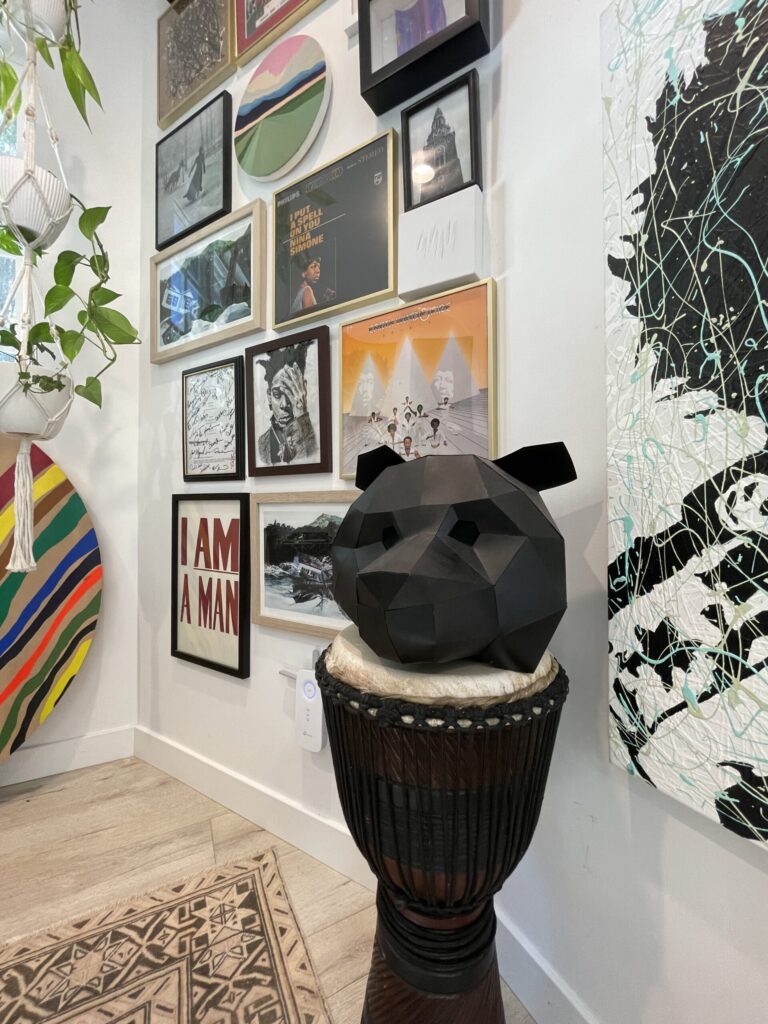 Reminiscent of Charles's own series, "A Prayer for the Wild at Heart," this collection examines the expressive and primal nature of the human form and the clean lines and thoughtful proportions of geometric art.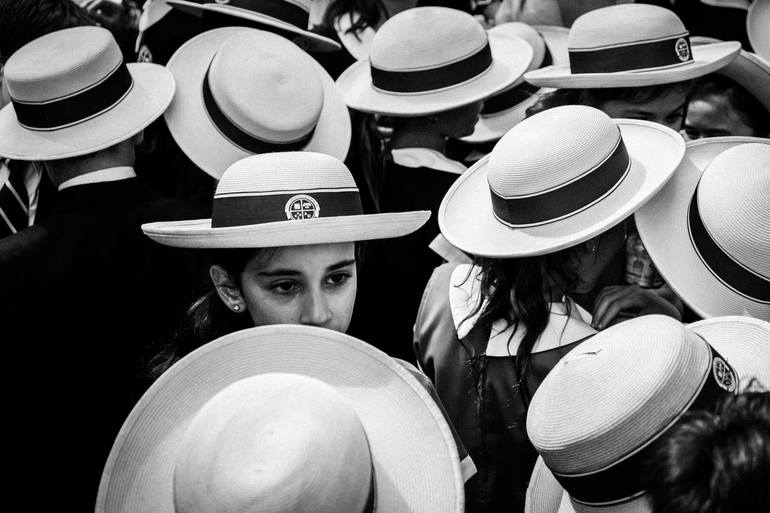 "Images of the human form are so expressive and visceral, and with geometric works, I find the lines, proportions, and colors very meditative and pleasing."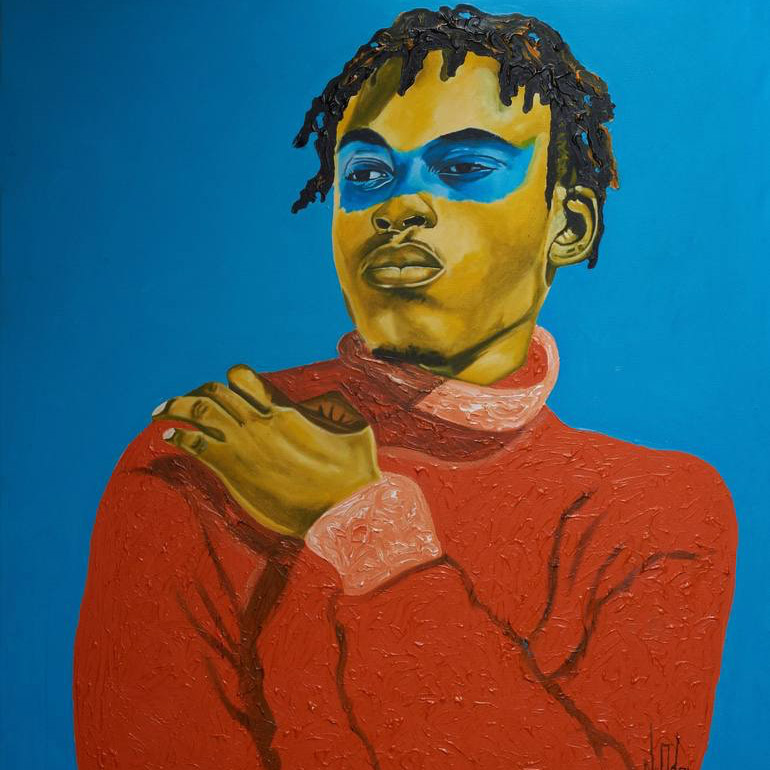 When curating this selection, Charles went with his intuition, choosing works he gravitated towards; only when it was complete did he notice the consistent throughline of subject matter.
With this collection, Charles hopes people feel curious to explore their connection to art further and see what they recognize within themselves.
"I encourage you to explore, to develop a sense of self, taste, and style that's truly your own. That's the value of art. That's what makes it worth it."