Find Joy at Home this Holiday Season
Whether you're reuniting with family or celebrating apart, infuse your home with warmth and one-of-a-kind artwork with a story to tell. Saatchi Art has partnered with Arhaus to envision a holiday style that feels both joyful and welcoming. Find inspiration in this new collection of original works by our top-selling artists. Each one is sure to help you rediscover the magic of the holidays.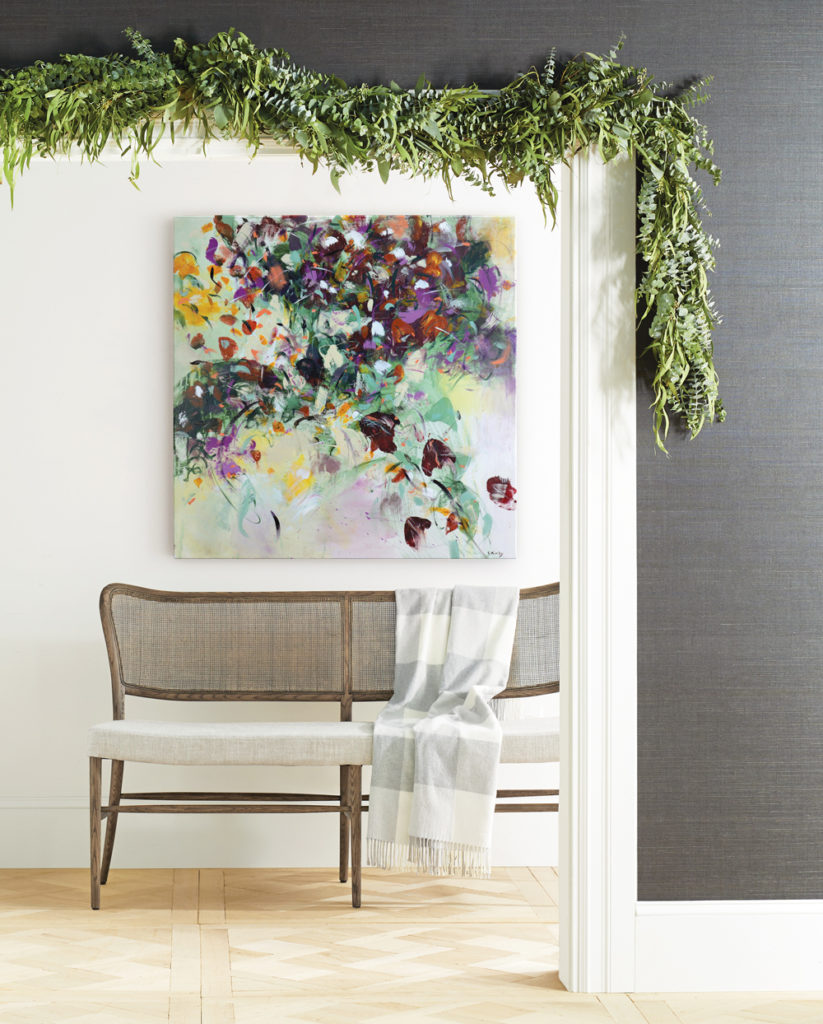 Canadian painter Stefanie Kirby captures the spirited but fleeting life cycles of flowers through expressive mark making and distinctive, ebullient compositions. Stefanie has exhibited her work widely across the US and Canada, including at The Other Art Fair, Los Angeles.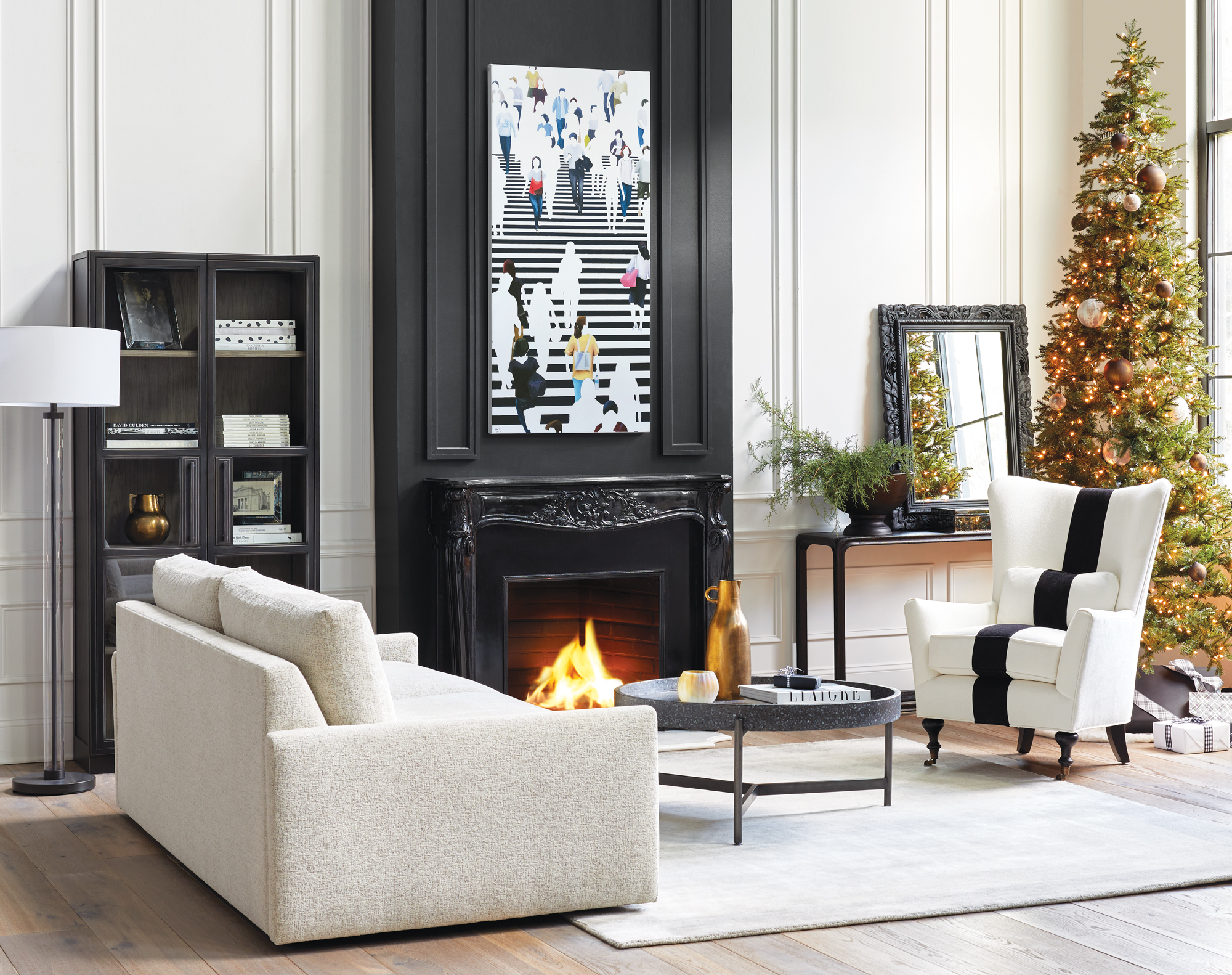 Martta Garcia explores identity, power, and patterns in paintings that depict people crossing paths in the chaos and structure of everyday life. Her works are held in collections across North America and Europe.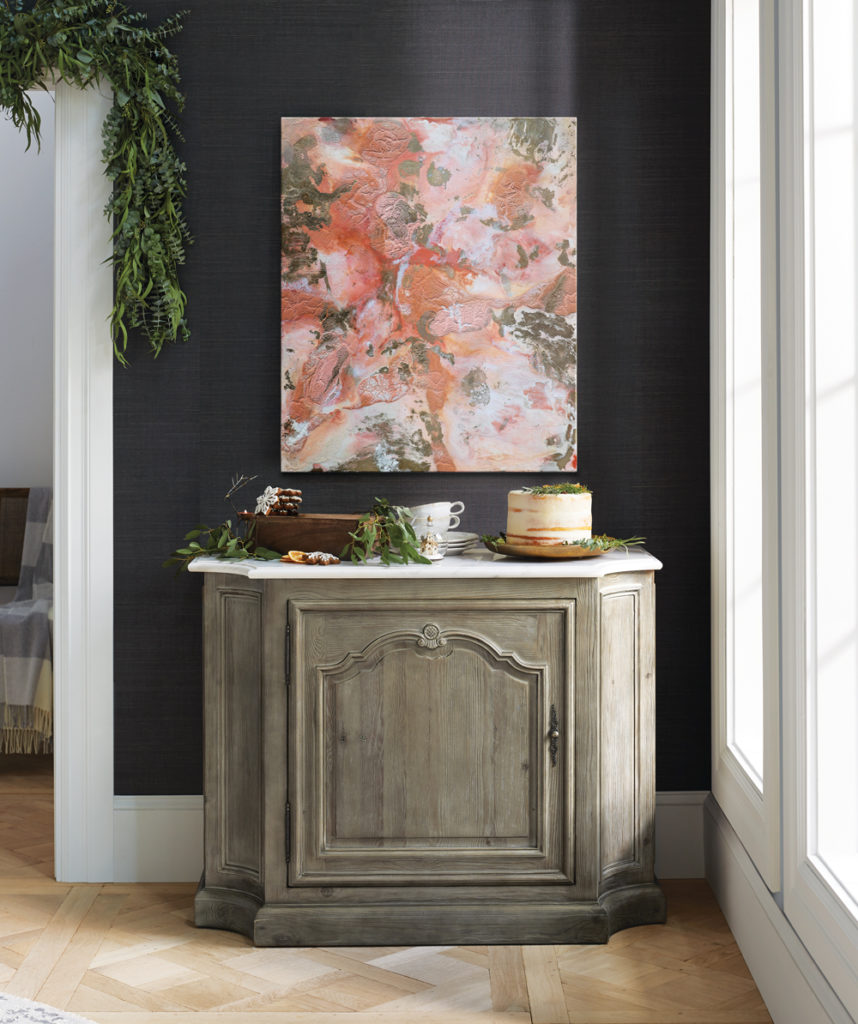 The fluid brushstrokes of Chantal Barlow's tactile paintings are reminiscent of aerial views of the Earth's topography and celestial images of the universe. Chantal's work has been featured in Vanity Fair Italy, British Vogue, The Guardian, and Huffington Post.
On the Other Side, $3,310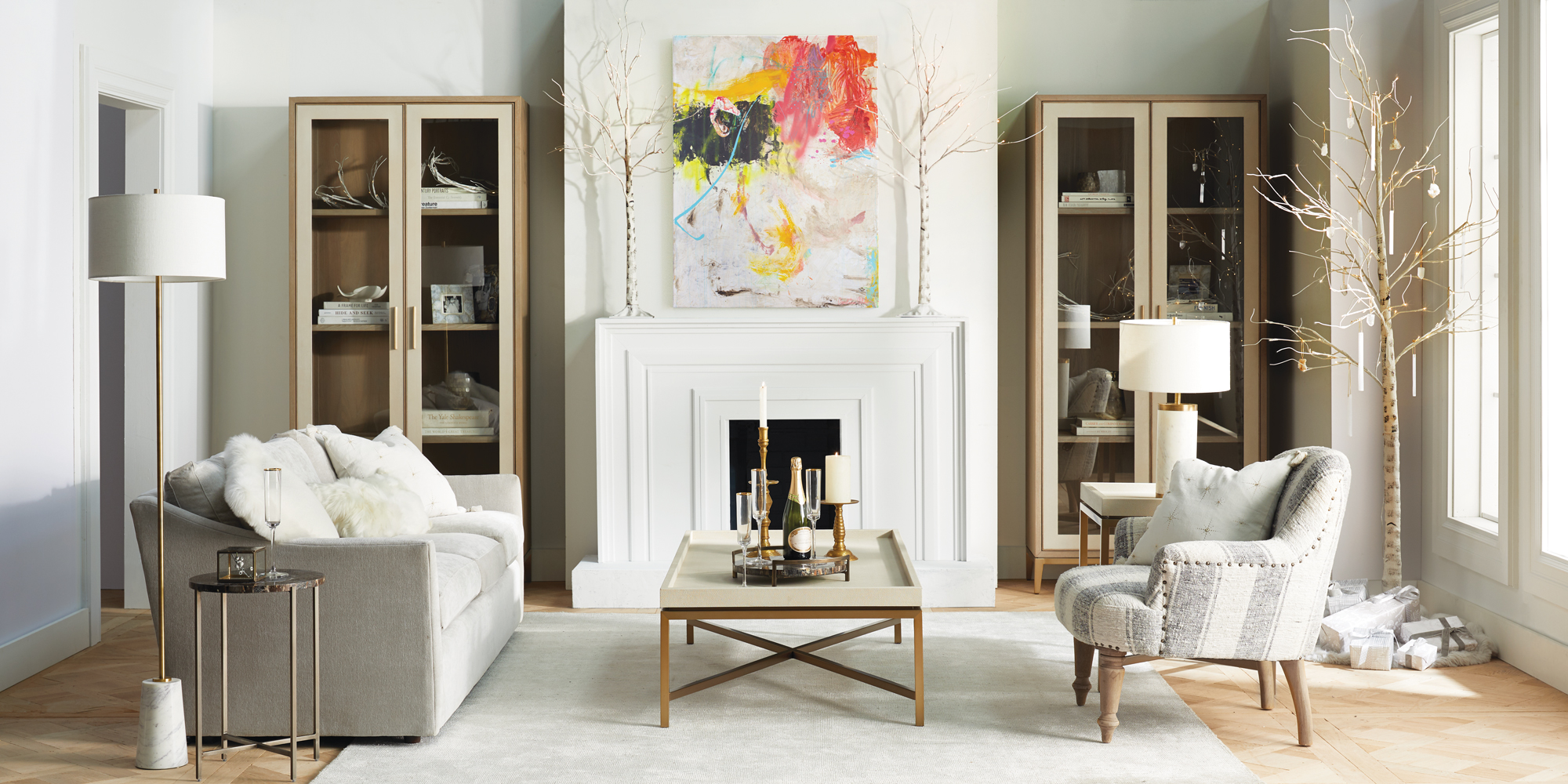 Carolina Alotus juxtaposes chaos and calm in her energetic paintings. Working intuitively with a variety of mediums, Carolina lets her colors and brushstrokes lead the way, resulting in sweeping compositions with lives of their own. Born in Sweden, Carolina now lives and works in Cyprus. Her work has been exhibited in the US and Europe, and is held in private collections across the US, Europe, East Asia, and the Middle East.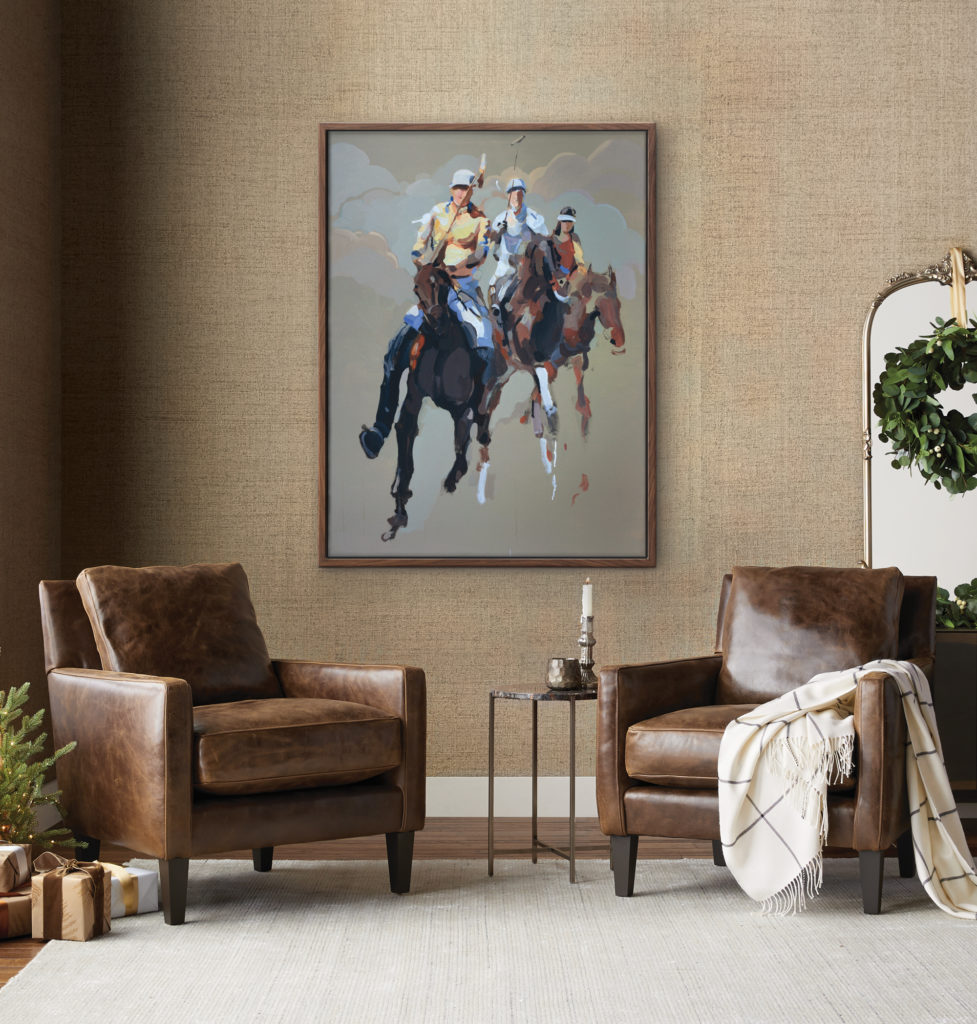 Toeing the line between representation and abstraction, Sherry conveys movement and emotion with minimal forms and adept brushstrokes. Sherry has exhibited her work internationally, with shows in London; Yokohama, Japan; and Beijing.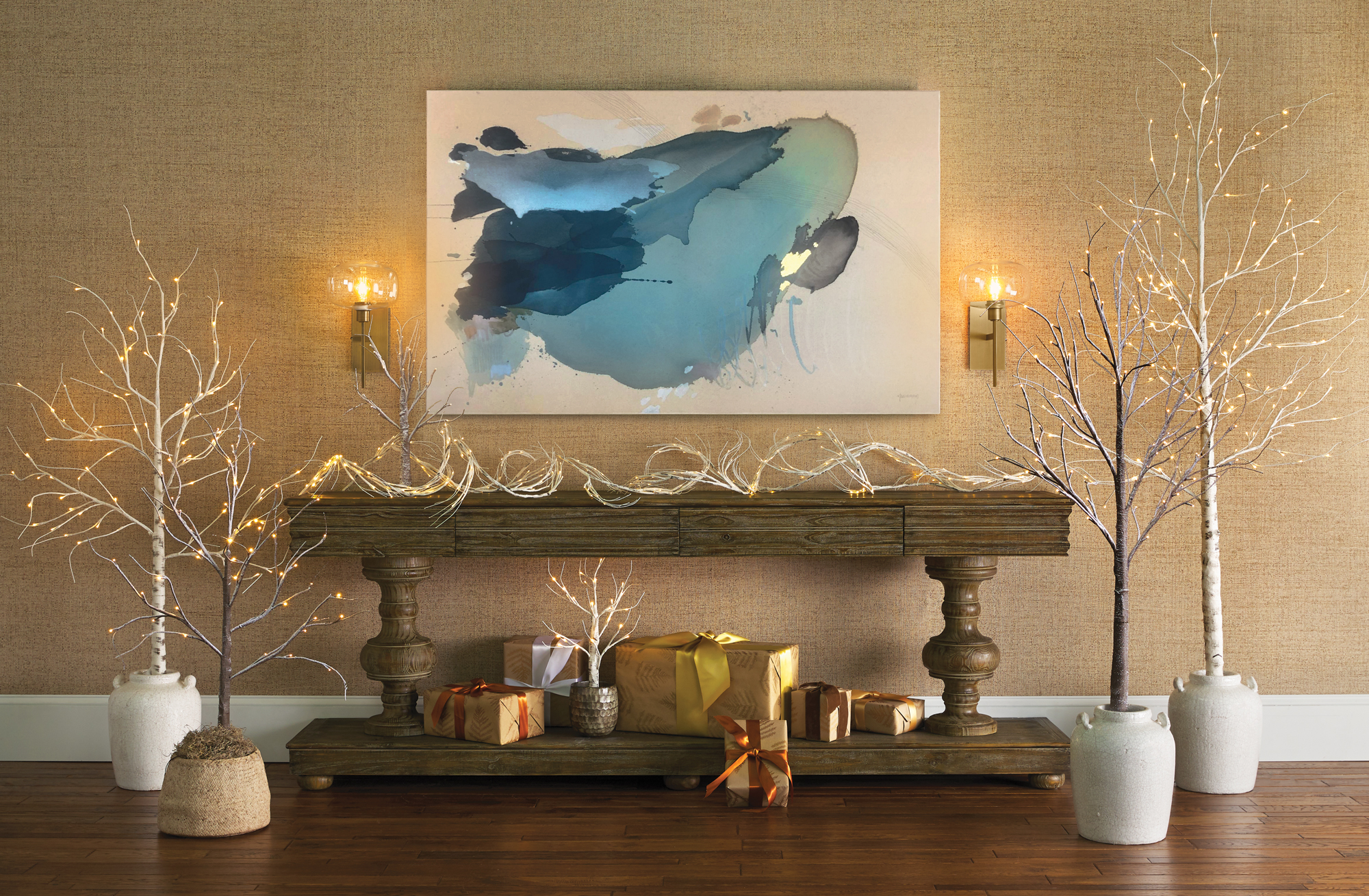 Maggie MacDonald's paintings expertly express the atmospheric colors and textures of the California coast. Maggie often experiments with different mediums such as ceramics and printmaking, and incorporates newfound techniques into her practice. Maggie has exhibited her work at The Other Art Fair in Dallas, Chicago, and Brooklyn.
For all the Words I Cannot Write, $4,634
Discover an unparalleled selection of original and limited edition art handpicked by our curators
Enjoy hassle-free delivery, world-class customer service, and 7-day money-back guarantee
Support emerging artists from around the world