Curator's Picks from The Other Art Fair 2019
London's endless array of galleries, museums, fairs, and artist-run spaces has something for everyone—whether you're seeking the most distinguished blue-chip art or avant-garde emerging art.
After launching the first summer edition at King's Cross this July, The Other Art Fair London will host its 18th edition at Victoria House, Southampton Row this Oct. 3–6, 2019.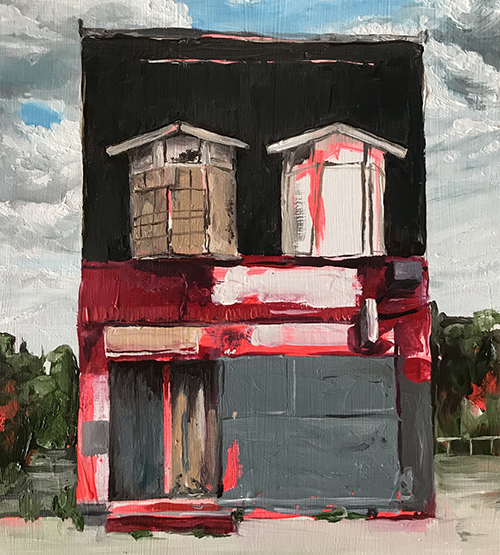 Teeming with emerging artists, Brooklyn is one of New York City's most rapidly developing and influential neighborhoods for contemporary art.
This Nov. 7–10, 2019, The Other Art Fair Brooklyn comes back to the Brooklyn Expo Center in the borough's vibrant Greenpoint neighborhood.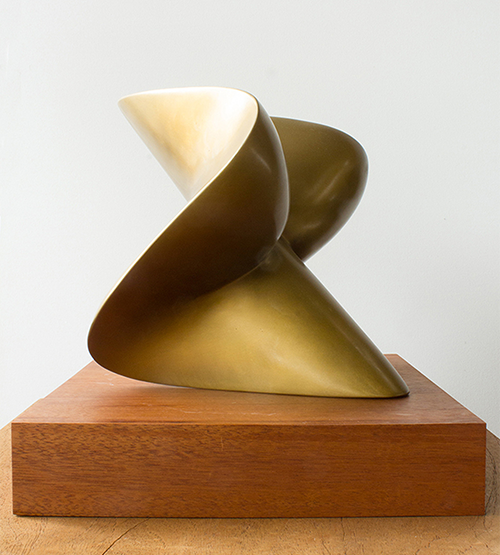 The art scene in the Windy City is having a moment. Home to the second-largest museum in the U.S., world-class galleries, and leading artists, Chicago's art scene is nothing but diverse.
Following an incredible second edition this Spring, The Other Art Fair Chicago returns in 2020.
"With a focus on emerging artists unrepresented by galleries, The Other Art Fair offers art at a more affordable price than its larger rivals."
Sydney's renowned art scene runs the gamut from a proliferation of independent artist-run initiatives to major art institutions like the Art Gallery of NSW, whose $450 million expansion, the Sydney Modern Project, is raising the city's clout in the art world.
The Other Art Fair Sydney returns Oct. 24–27, 2019, at a spectacular new location, The Cutaway at Barangaroo.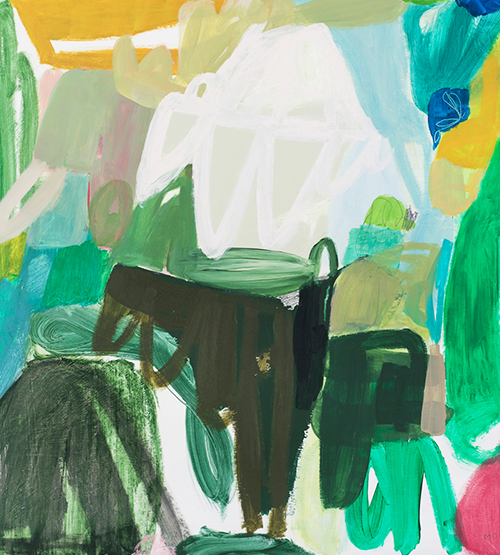 Melbourne, the counter-culture art capital of Australia, offers provocative art from its rich street culture, as well as notable works from high-end galleries that count themselves among some of Australia's most respected commercial art galleries.
The Other Art Fair Melbourne will return in 2020.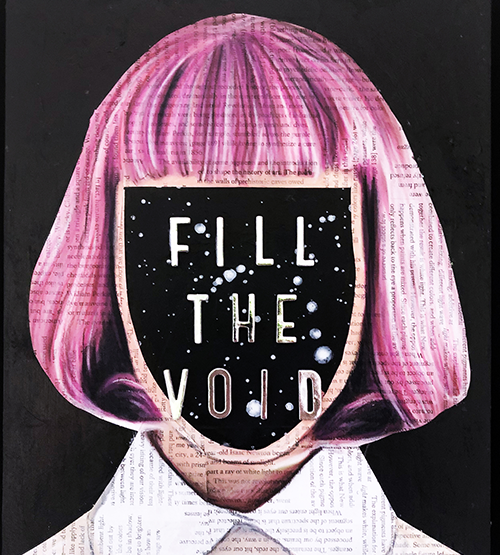 Although many art-world denizens consider New York the center of it all, Los Angeles is witnessing a contemporary art boom that's putting the city on the map as a prominent cultural center.
The Other Art Fair Los Angeles launches its 3rd edition on Sept. 5-8, 2019 at Barker Hangar.