Discover Original Art for Celebrating Closeness & Joy this Season and Beyond
At Saatchi Art, we believe art brings joy to a home—whether you're looking for a work to spark conversation, commemorate an important moment, pass down to the next generation, or give to a loved one. Remember—order by December 14 to ensure delivery by Christmas.
Explore the 2021 Gift Guide
Our curators have selected some of the best works that will make the perfect present—either for an established collector or someone who is just starting out.
Introducing the Exclusive
Holiday Collection
We collaborated with some of our most popular emerging artists to offer you special edition artworks, just in time for the holidays. Available exclusively at Saatchi Art for a limited time only, these works make the perfect gift for a loved one—or for yourself.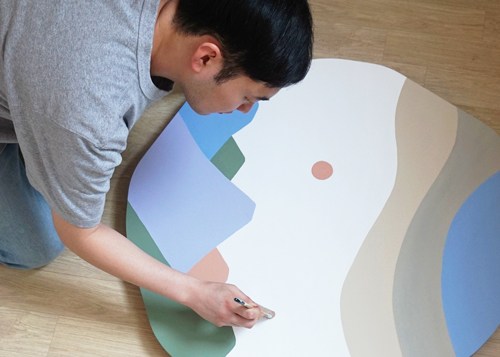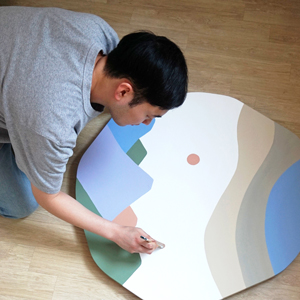 People Starting at $1,910
Animals Starting at $710
Internationally acclaimed South Korea–based artist Soonyong Hong's work explores the delicate balance between humans and nature through minimalist forms and broad strokes of color. The artist will use one of your personal photographs of people or pets to create a bespoke sculptural silhouette in his signature style.
Available in a range of colors.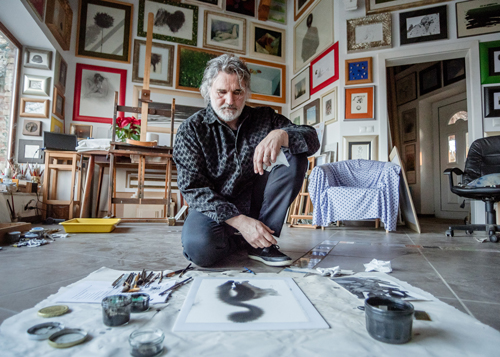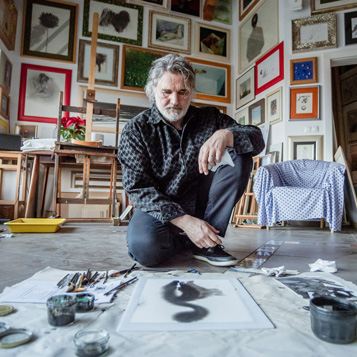 To make his delicate works on paper, Endre Penovác uses a special process in which he dilutes his pigments with water while executing tightly-controlled brushstrokes enabling him to create otherworldly renderings of animals, landscapes, and more. This season, the artist is offering Saatchi Art-exclusive cat and polar bear portraits in his delicate, minimalist style, which make the perfect addition to a bedroom, reading nook, or study.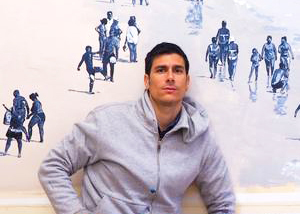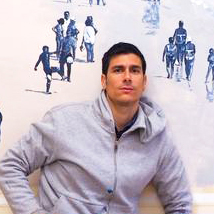 Bespoke Beach Family Silhouette
From swimming figures to vibrant shorelines, the scenes depicted by celebrated artist Carlos Martin convey a classic beachtown vibe. Commission Carlos to create a one-of-kind family portrait in his beloved style that is sure to become the centerpiece of your home.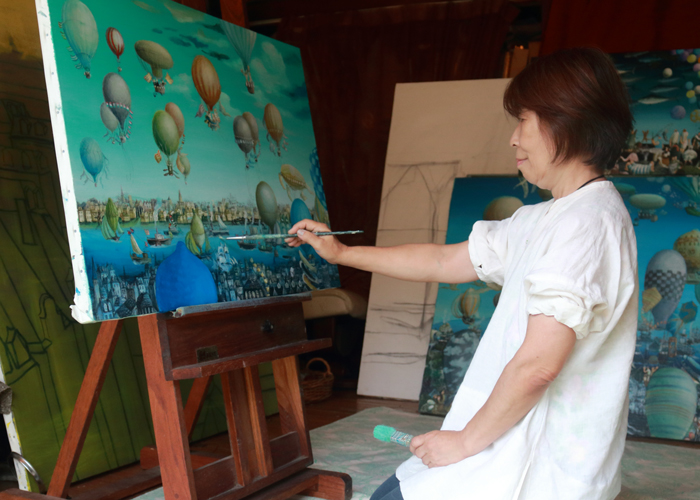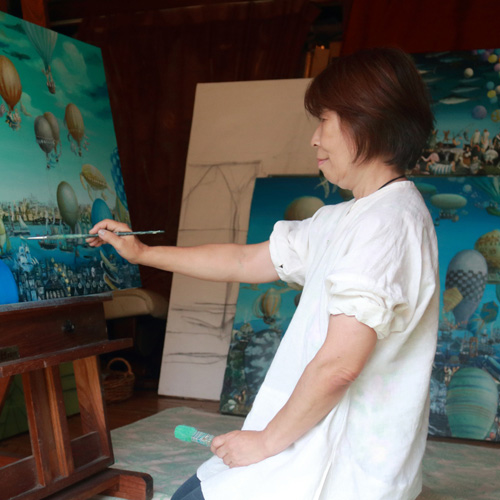 "Let's sing songs on a good moon night!" Limited Edition Framed Print
Rie Kono is best known for her fantastical and technically astute nature scenes and cityscapes that she imbues with a sense of wonder and optimism. While her original paintings sell for thousands of dollars, the artist has created a special limited edition print for Saatchi Art enabling emerging collectors to enjoy her work.
Discover an unparalleled selection of original and limited edition art handpicked by our curators
Enjoy hassle-free delivery, world-class customer service, and 7-day money-back guarantee
Support emerging artists from around the world