A Lifetime of Beauty and Joy
The 2022 Holiday Collection
Create a Beautiful Home for Celebrating Every Day of the Year
Make your space the perfect gathering place with a stunning, one-of-a-kind work of art. At Saatchi Art, we believe art brings joy to a home—whether you're looking for a work to spark conversation, complement your decor, commemorate an important moment, or serve as an heirloom you can pass down to the next generation. Remember—order by December 14 to ensure delivery by Christmas.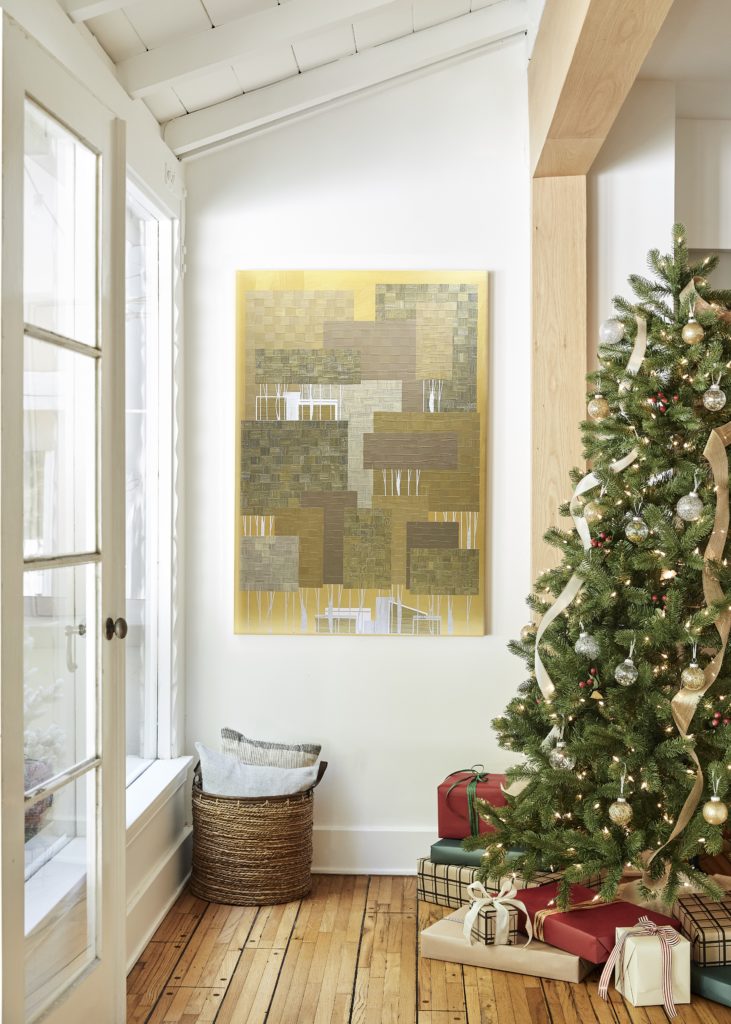 Explore the 2022
Gift Guide
Our curators have selected some of the best works that will make the perfect present—either for an established collector or someone who is just starting out.
Introducing the Exclusive
Holiday Collection
We collaborated with some of our most in-demand emerging artists to offer you special edition artworks, just in time for the holidays. Available exclusively at Saatchi Art for a limited time only, these works make the perfect gift for a loved one—or for yourself.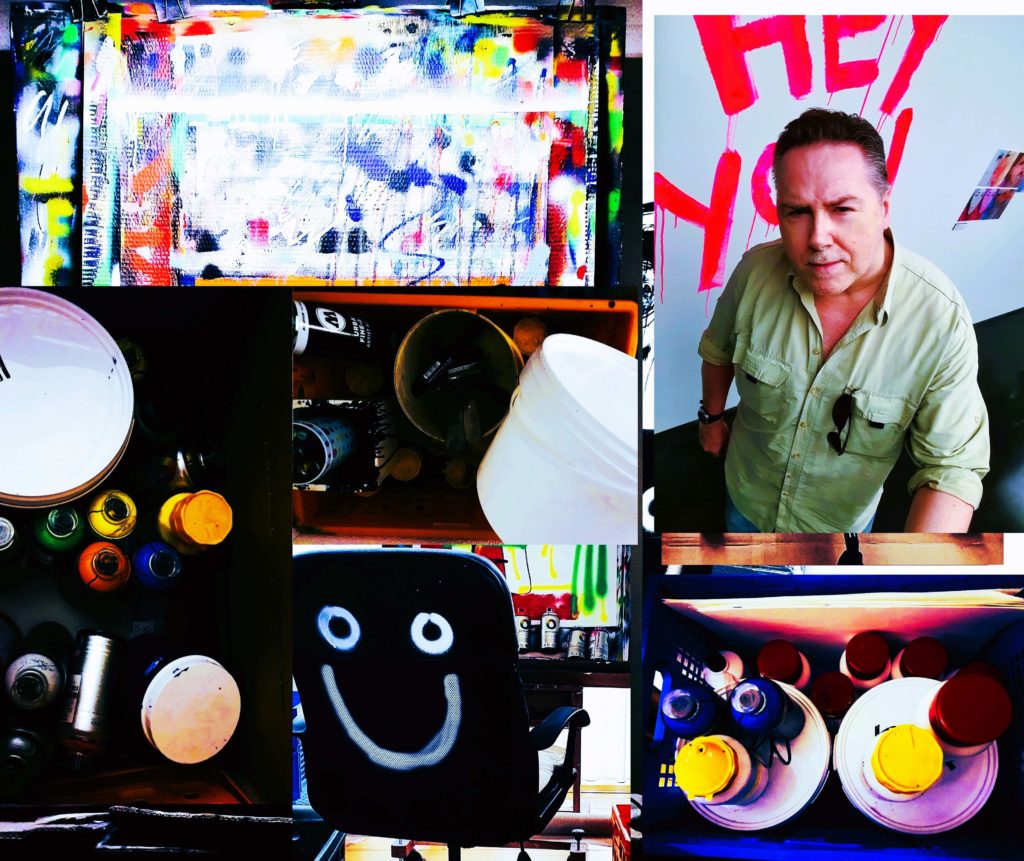 Starting at $380 for 39.4 x 27.6 in
Celebrated Dutch street artist Mister Artsy has created a new series of 15 original artworks inspired by the season, just for Saatchi Art collectors. Join the hundreds of collectors all over the world that have purchased one of Mister Artsy's striking graffiti paintings.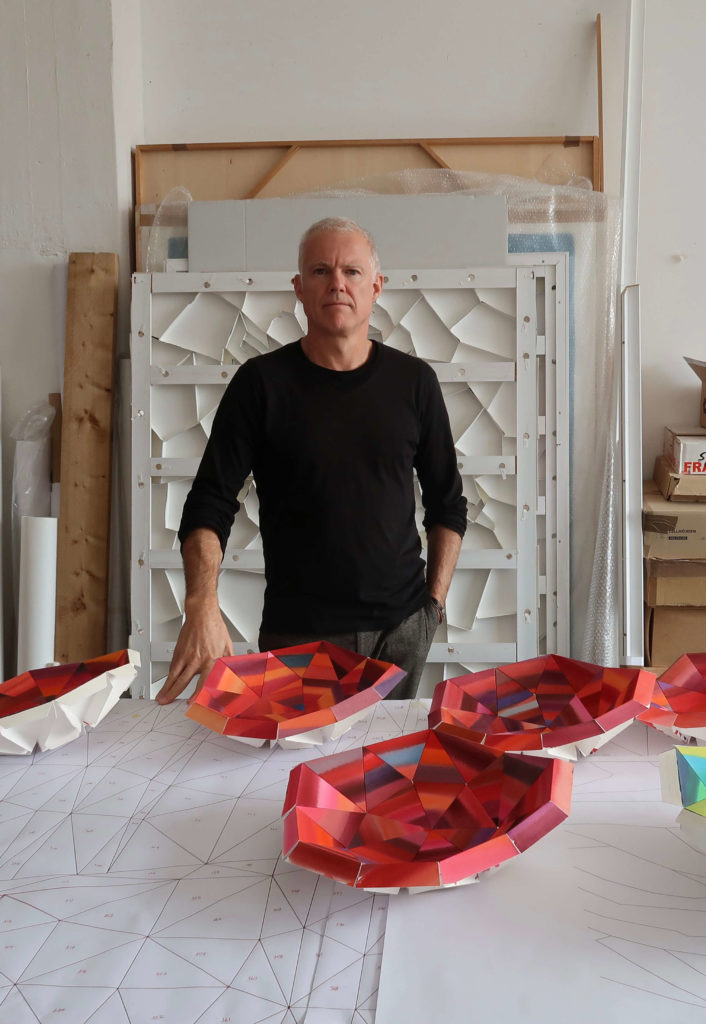 Limited Edition Gemstone Series
Starting at $960 for 15.7 x 14.6 in
This limited edition series of original artworks by Marc Bowditch features hand-painted designs inspired by glittering gemstones—perfect for the holidays and beyond. In his new series, Marc constructs his paintings through an assemblage of smaller works painted on Fabriano paper that are then cut, folded, and pieced together to create the final compositions.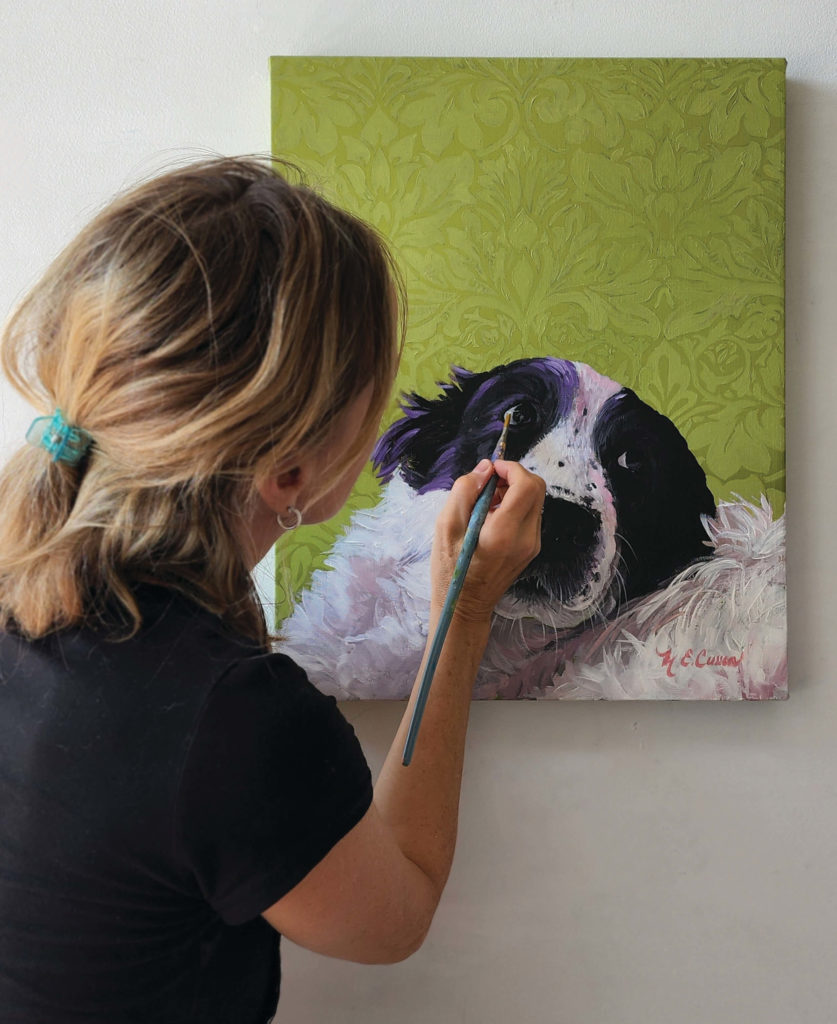 Starting at $700 for 20 x 16 in
Commission a custom pet portrait from acclaimed French-Canadian painter Marie-Élaine Cusson, who aims to bring warmth and beauty into the homes of collectors through her work. Let Marie-Élaine effortlessly capture your pet's unique personality and playful energy in her characteristic realism style.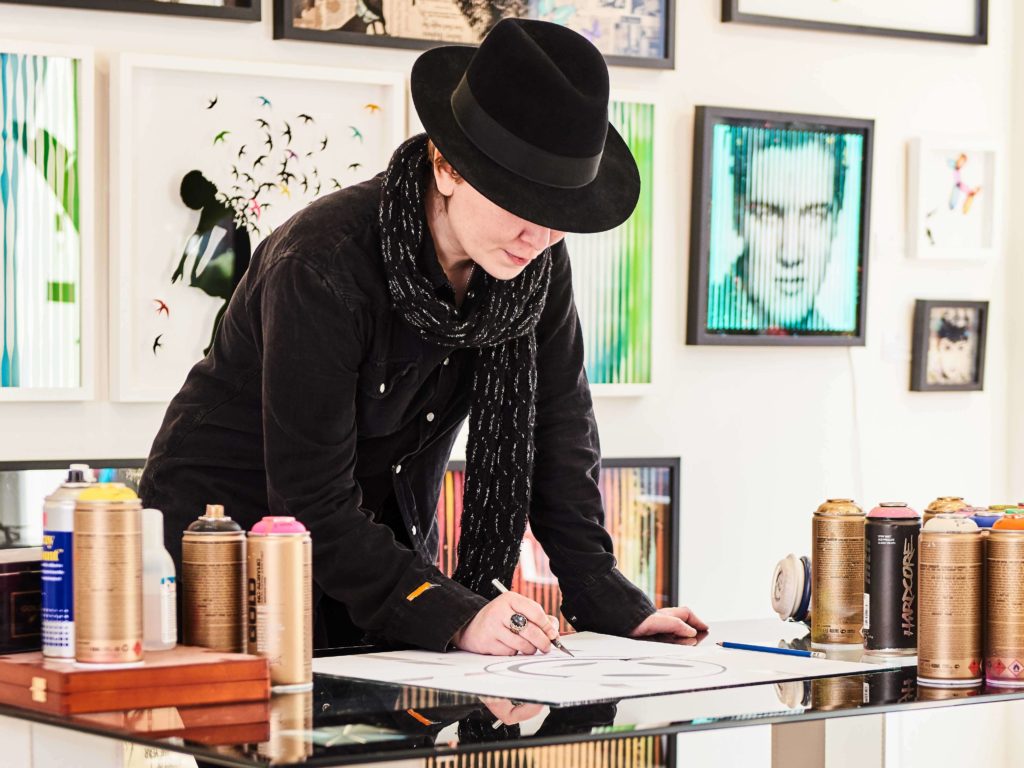 Balloon Heart, RED and
Love is in the Air, GOLD SILVER
Framed Limited Edition Prints
Starting at $990 for 16.9 x 16.9 in
Pop artist VeeBee creates mixed media and collage pieces influenced by urban aesthetics using unconventional techniques and materials. Collect one of her uplifting framed limited edition prints that are sure to put you in the holiday spirit. Each piece is made individually by hand and is signed and numbered.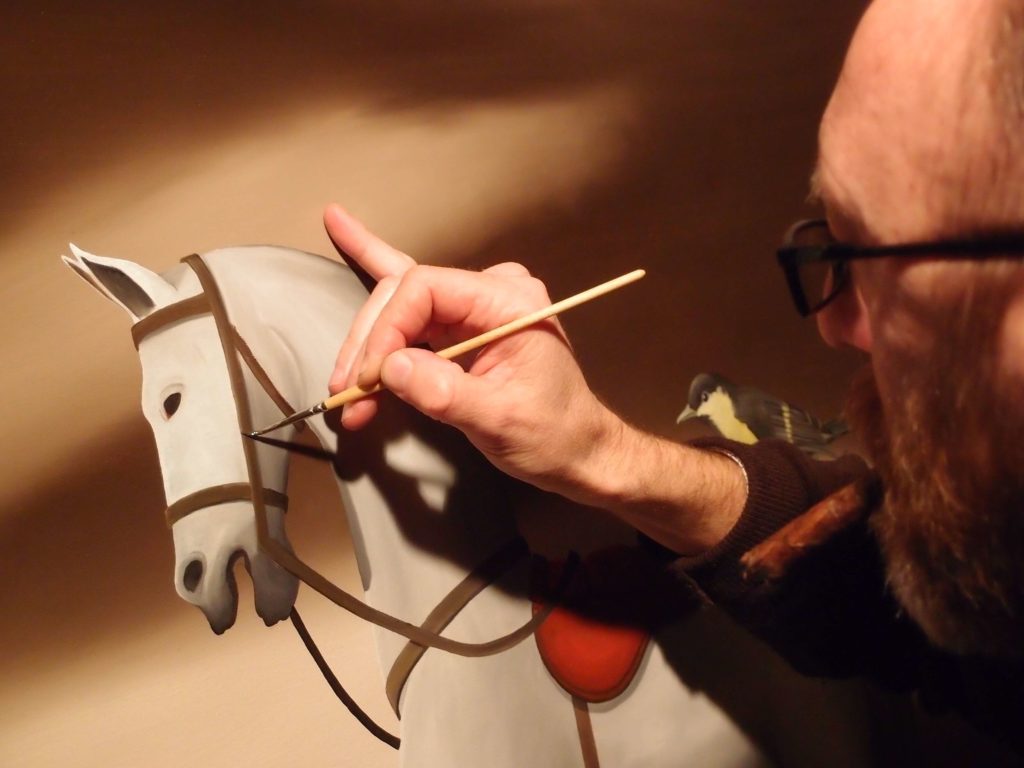 Custom Surrealist and Pop Art Paintings
Starting at $1,600 for 19.7 x 19.7 in
From surreal animal portraits to David Hockney-inspired pool scenes, Italian Pop artist Carlo Trevisan creates light-hearted paintings that are sure to brighten any space. Commission Carlo to create a custom animal portrait from the selected options or put yourself in one of his California swimming pools.