Let Art Transport You Around the World
Discover Works by Global Artists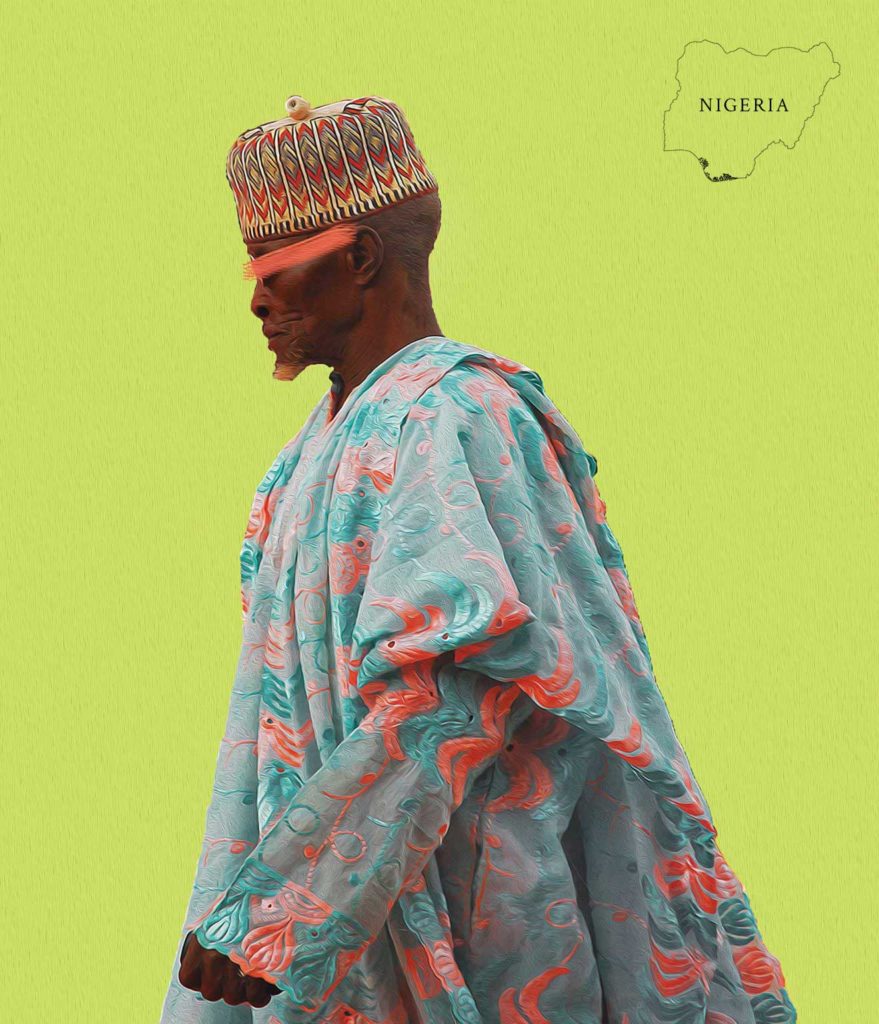 Mortal
Vanessa Endeley
$2,710
At Saatchi Art, discover work by artists from over 100 countries. Whether you're looking to commemorate a favorite trip or support an artist from a locale that is meaningful to you, Saatchi Art is your portal to thousands of original works by the world's top emerging artists.

To get you started, our curators share 6 of their favorite international destinations that are home to talented artists we think you'll enjoy.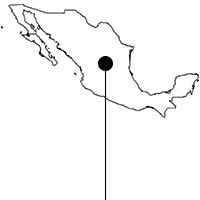 Mexico is a hub of artistic activity in 2020, as a home to both cutting-edge contemporary art galleries and world-class museums. While stylistically varied, emerging artists in Mexico are often making work that asserts a connection to nature or focuses on energetic figures.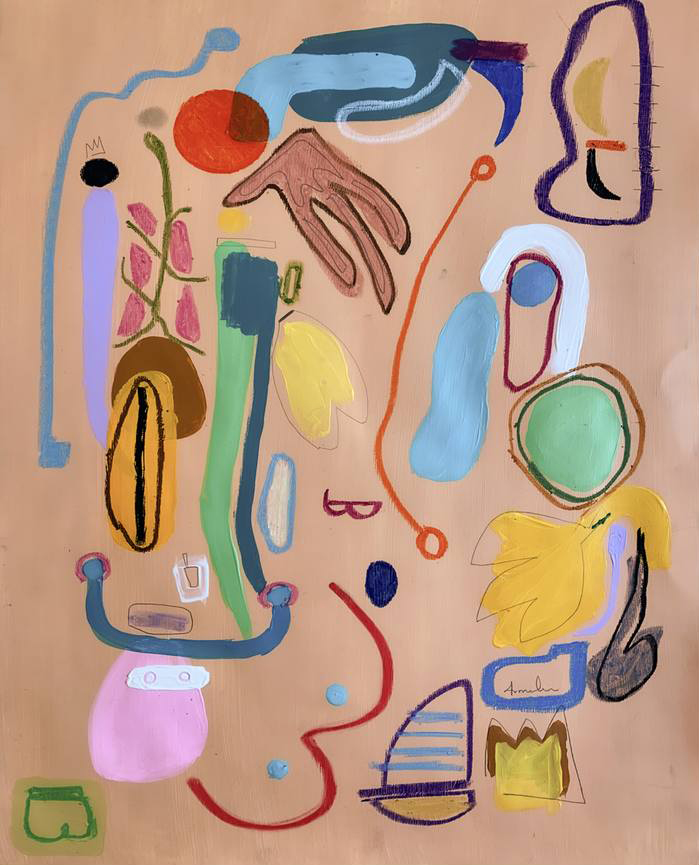 Sunny Life
C Arrmenta
$410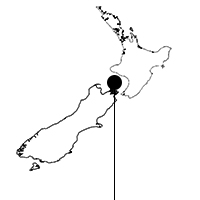 The thriving art scene of New Zealand is one of the most vibrant in the southern hemisphere. While artists in the country are experimenting with a variety of techniques and styles, much of the new work takes inspiration from the natural landscape and its flora and fauna.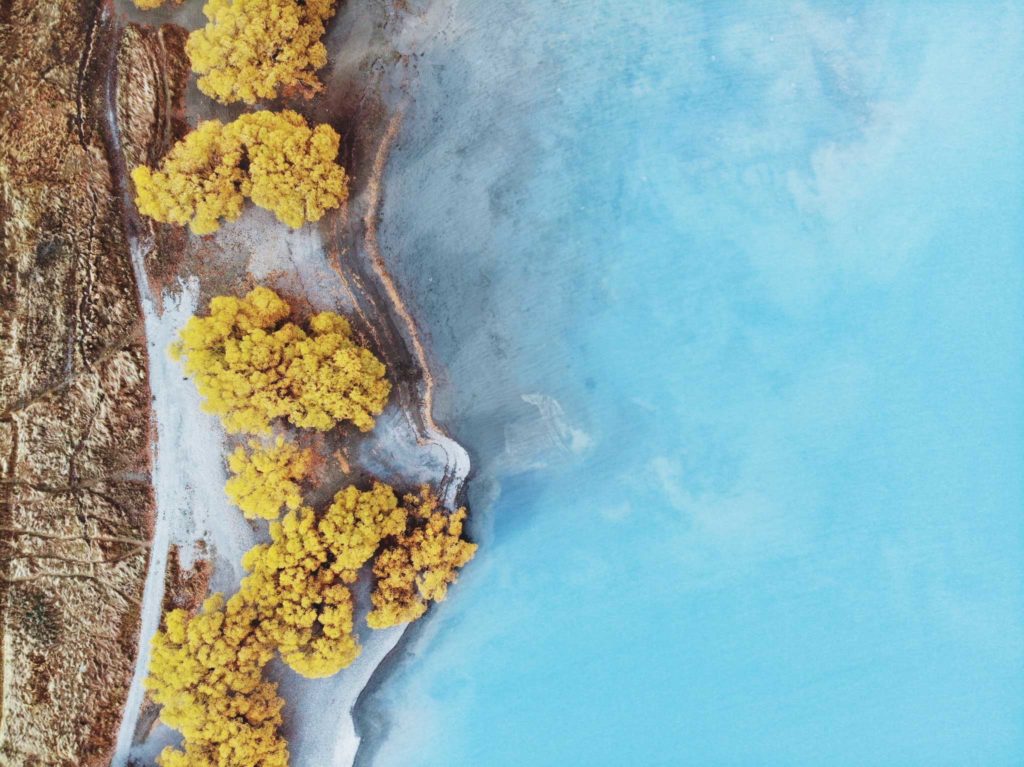 Yellow
Rachel Mataira
$860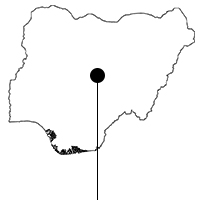 Nigeria has always been influential on the global stage, and the country is home to an especially burgeoning visual art scene. Discover some of the country's rising art world stars whose work often features eye-catching pops of color and assertive portraits.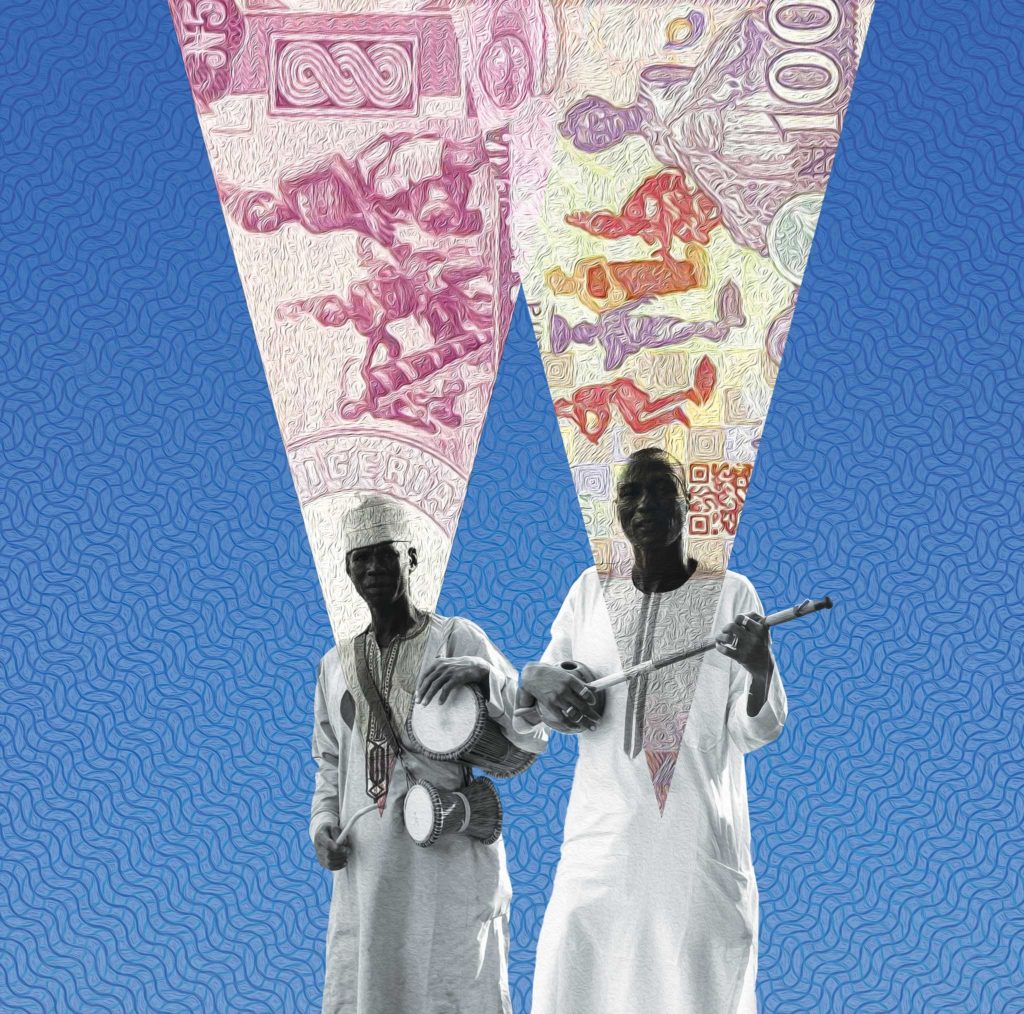 105 Naira from the Essence Project
Kamal Obat
$1,760
Discover an unparalleled selection of original and limited edition art handpicked by our curators
Enjoy hassle-free delivery, world-class customer service, and 7-day money-back guarantee
Support emerging artists from around the world