An Interior Designer With an Eye for Beauty
For her entire life, Susan Burger has been obsessed with making things more beautiful. Formally trained as an interior designer, and now a practicing landscape designer as well as an accomplished photographer, she undoubtedly has an eye for art. 
For Susan, art is not only something she couldn't live without, but also as an essential element of her home's design. Walking us through her Brentwood, California penthouse, she demonstrated how her art collection interplays with her aesthetic vision for the apartment. "It's a small space, and I didn't want anything to stand out too much. I just wanted it to be soft." While she admits her second home on the coast has more pops of color, for this space, she embraced a more monochromatic palette. "Sometimes after coming back in from the world, you want something subdued," she says.
When Buying Art, Follow your Heart
While she is always thinking about her home's aesthetic and vibe, she occasionally encounters artworks for which she doesn't have a wall space or room in mind. In that case, she always follows her heart. "There are pieces that speak to me, and jump out," she says. "So you create a space for it. And if you do have a muted interior where things are pretty neutral, you can put anything."
"If it evokes some sort of passion, or strikes some sort of chord with you, then buy it. Because you'll look at it every day."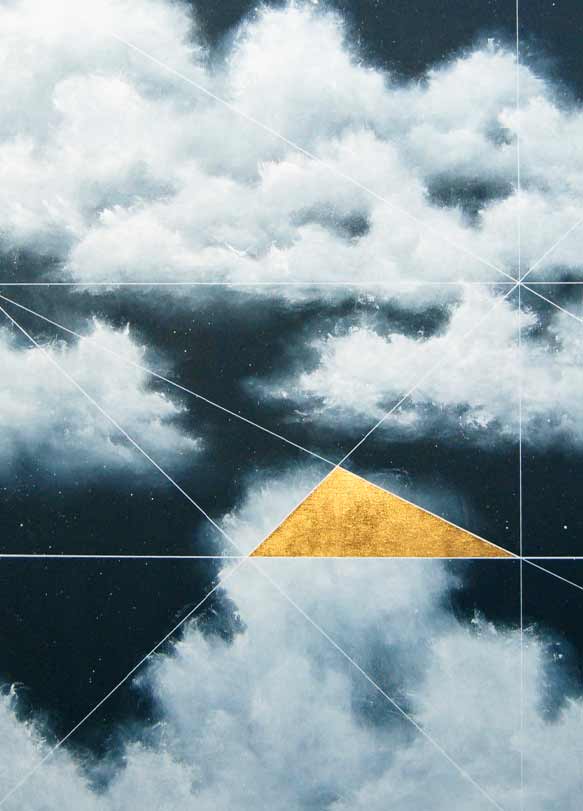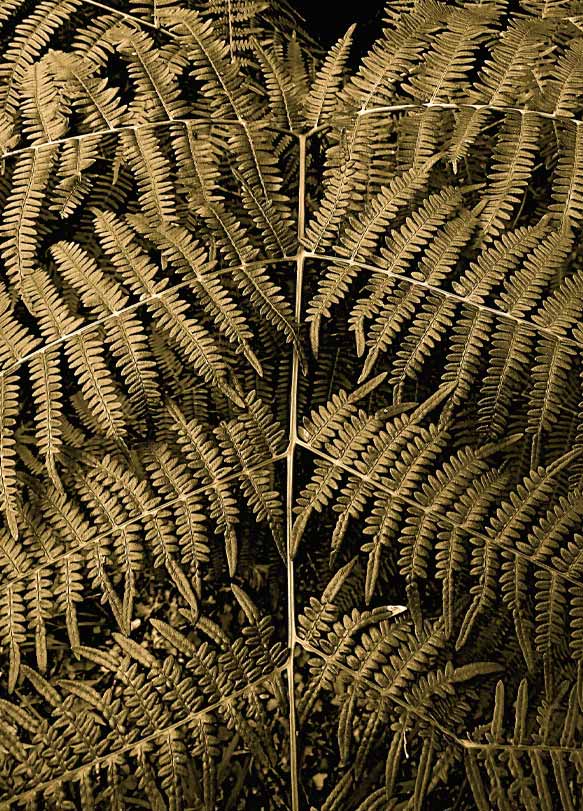 Such was the case when she encountered Saatchi Art artist Dariusz Labuzek exhibiting at The Other Art Fair in Los Angeles. She immediately fell in love with one of his works—but it had already sold. So she worked with a curator to commission the artist to make a similar piece. "I went home and took the measurements, and I photographed the room," she explains. "He did three or four examples, and I got to pick the one that I liked." She had her local framer stretch the work, and the stunning final result now occupies a point of pride in her bedroom.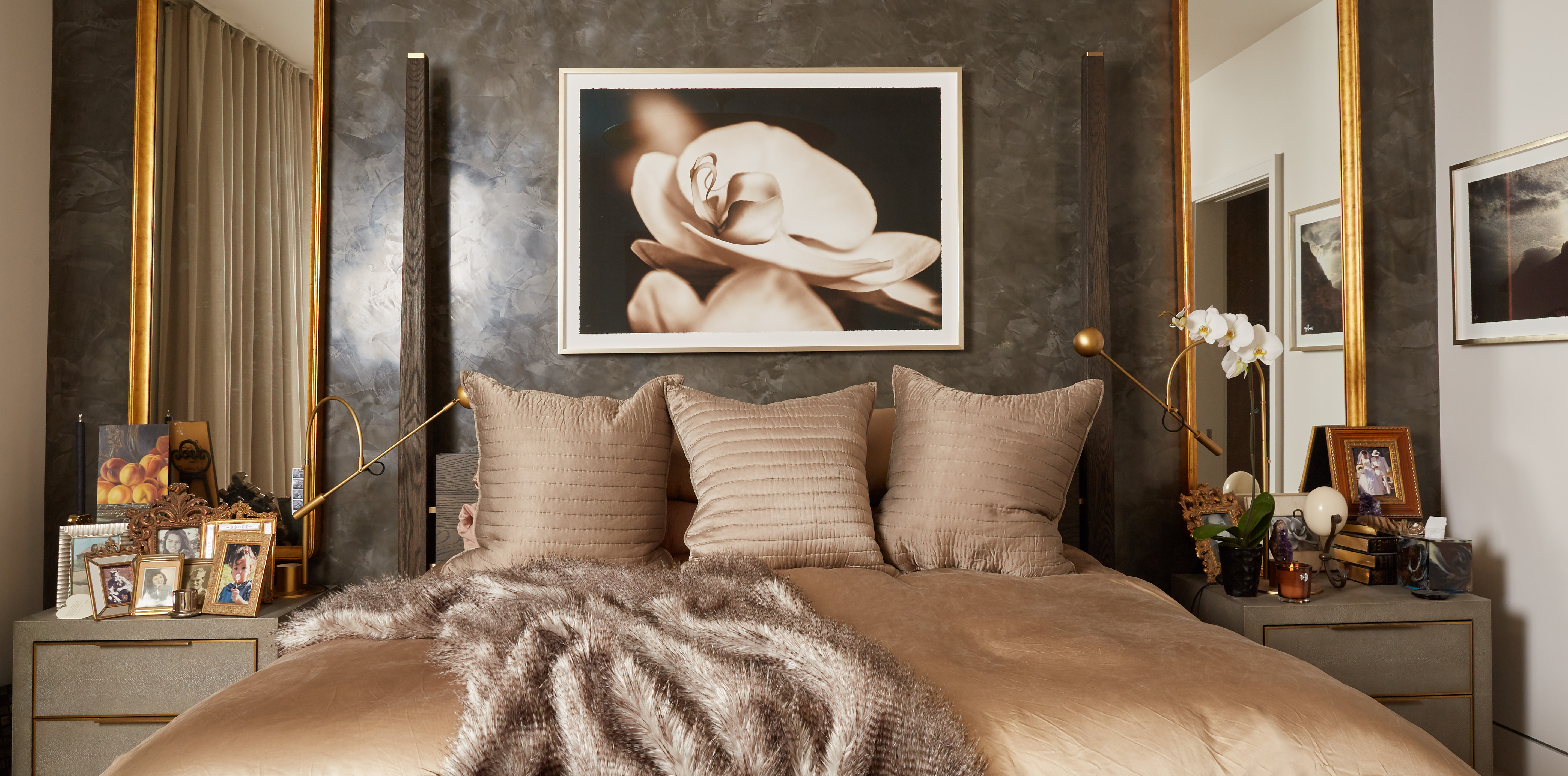 Advice for the First-Time Collector
What advice would she give to a first-time collector trying to incorporate art into their home? "You have to know who you are," she says simply. And what you want. "Do you want to come home and chill, or do you want to be energized? Do you want the art to burst out at you or fade into the background?" Regardless of style and space, Susan finds everything she needs at Saatchi Art. "It's so easy to shop on Saatchi Art. It's like pulling what you want out of a hat—you just type in the search words of what you want," she points out. "And you can narrow it down to the price range that you want, and the size that you need." One of the aspects she most likes most about living with original art is how her perspective on it is constantly evolving. "I look at the work a different way depending on what my most recent experience was," she says. "It's always different. It's a give-and-take relationship with art."
Art Inspired by Susan's Collection
Like what you see? Our expert curators suggest works inspired by the art displayed in Susan's home.