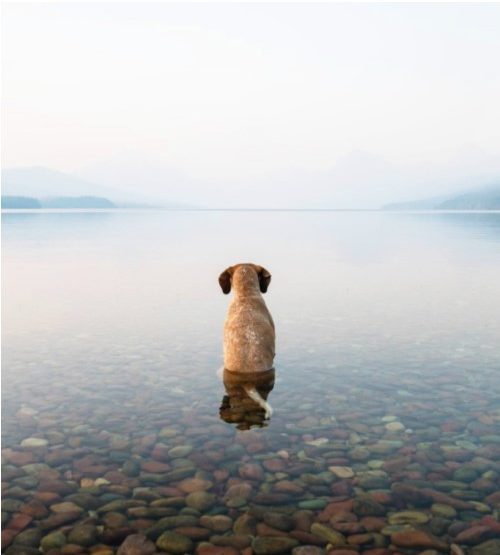 The desire to escape the sensory overload of urban living can be realized through the artworks you purchase. We've seen a trend towards artworks that evoke a sense of solitude and calm whether through photographs that capture the isolation of the wilderness or paintings that bring to life the quiet respite of remote landscapes.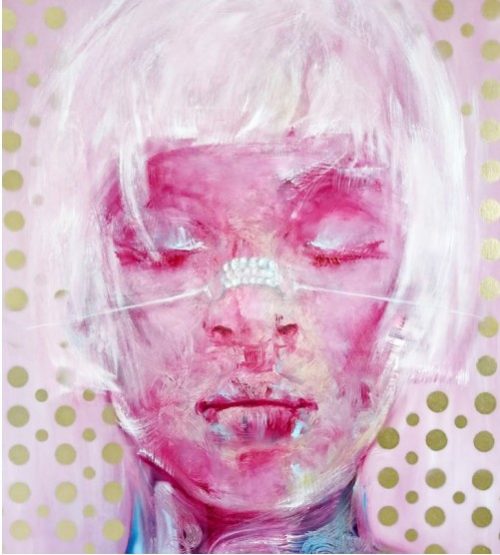 Contemporary artists are reinventing the traditional portrait in favor of something more cutting-edge. New questions around identity are raised in compelling portraits that obscure the sitter's face.
"Although we always encourage collectors to buy what you love, tracking the progression of trends helps sense the directions of the art market and discover new artists."
– Rebecca Wilson, Chief Curator and VP, Art Advisory at Saatchi Art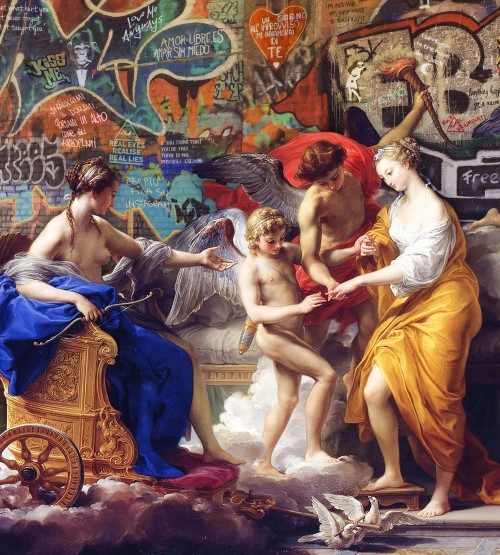 Artists such as Marco Battaglini and Mandy Racine continue to be inspired by the Old Masters but with a distinctive 21st-century edge. Proof that classical never goes out of style!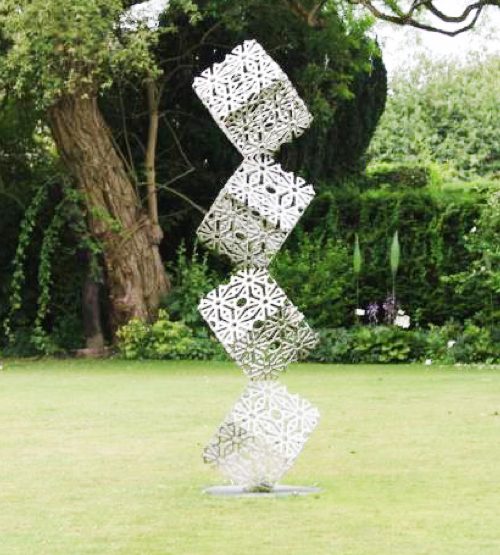 With online galleries making it easier to find large-scale sculptures we are noticing a growing trend for outdoor sculptures. Extend your refined taste to your garden with a sculpture that will weather through the years.