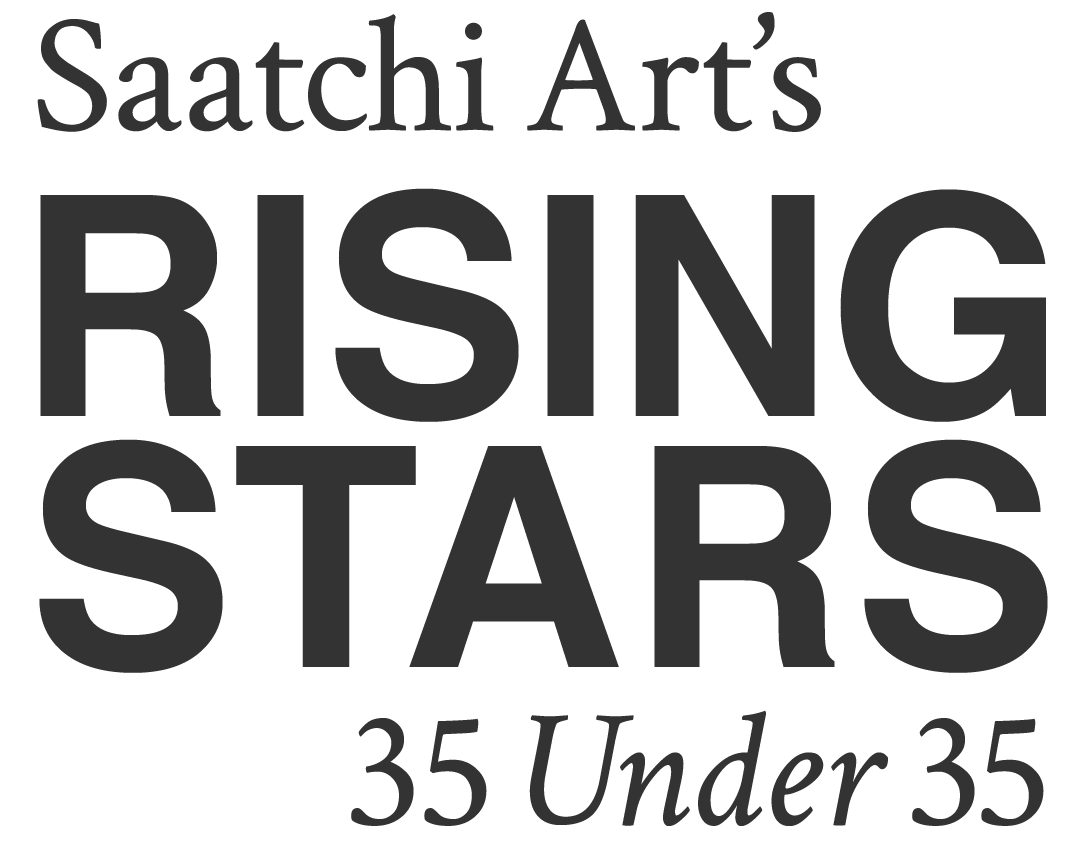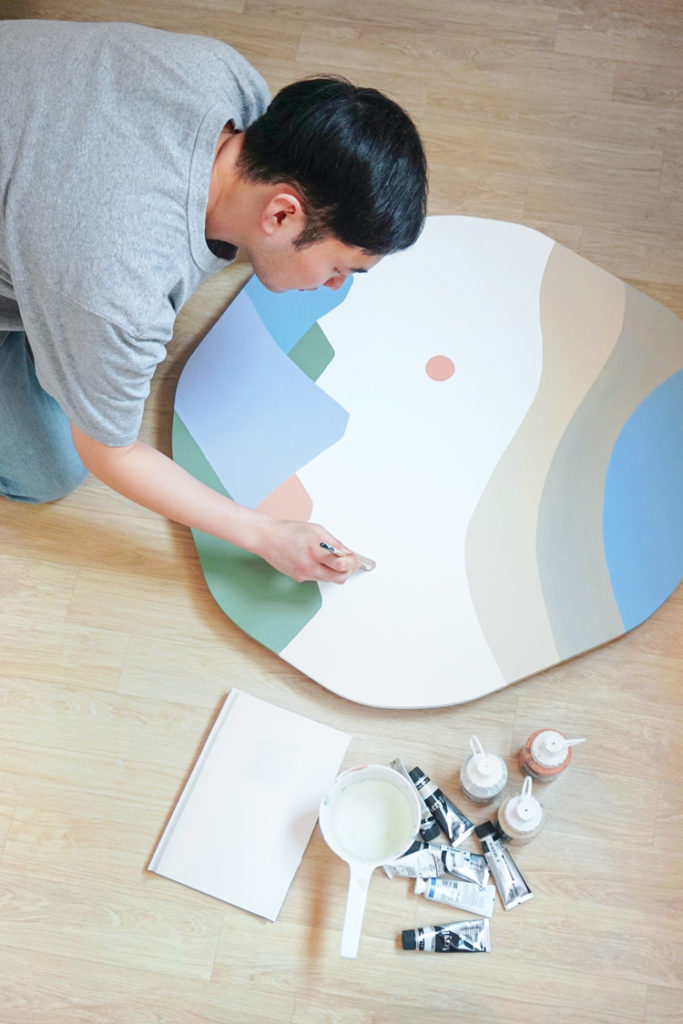 The Best Young Artists to Collect in 2020
As the world's leading online gallery, Saatchi Art is dedicated to representing emerging artists from around the globe. While some of these artists have been making art for years, many others are just beginning their careers—and will be shaping the future of contemporary art for years to come.

This year, Saatchi Art's Rising Stars focuses on 35 of these young talents. For this annual list, Saatchi Art curators Monty Preston and Aurora Garrison introduce 35 of the top artists around the world under 35 years old, offering you the chance to be among the first to discover exceptionally talented emerging artists.
While the selected artists work in a variety of styles and address a range of subjects, they are all experiencing a career-defining moment. As they expand their collector base, land group shows, and get featured in solo exhibitions, their stars will continue to rise.
Discover and collect these 35 young art visionaries today—while you still can.
read more
read less
Since the 2013 publication of our very first MFA graduate feature—formerly titled "Invest in Art"—many of the featured artists have gone on to achieve significant acclaim. Discover these talented artists by revisiting past editions of the guide.
This Year's Selection Committee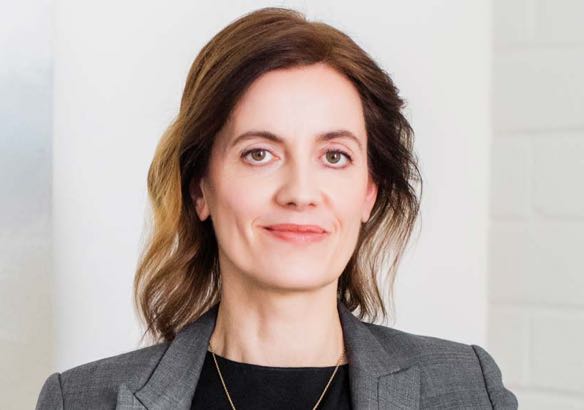 Chief Curator & VP Art Advisory, Saatchi Art
Rebecca Wilson is Chief Curator and VP, Art Advisory at Saatchi Art. She was formerly a Director at the Saatchi Gallery, London, where she was instrumental in the launch of the gallery's online presence. In 2007 she created New Sensations, a prize for art students which identifies and supports the most exciting emerging artists in the UK. Prior to joining the Saatchi Gallery, Rebecca worked for 14 years in book and art magazine publishing: she was editor of ArtReview, and before that deputy editor of Modern Painters. She has nearly 2 decades of experience working with emerging artists.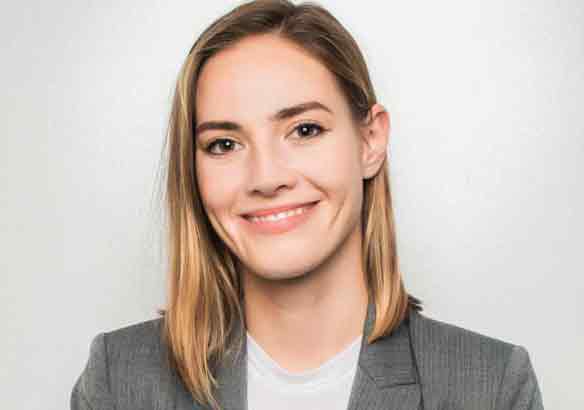 Monty Preston is an Associate Curator at Saatchi Art. She graduated summa cum laude with a B.A.Sc in Linguistics and Spanish Language Studies from the University of Toronto, Canada. Monty has previously worked at such industry disrupting startups as The RealReal in San Francisco, and BeautyPie in London.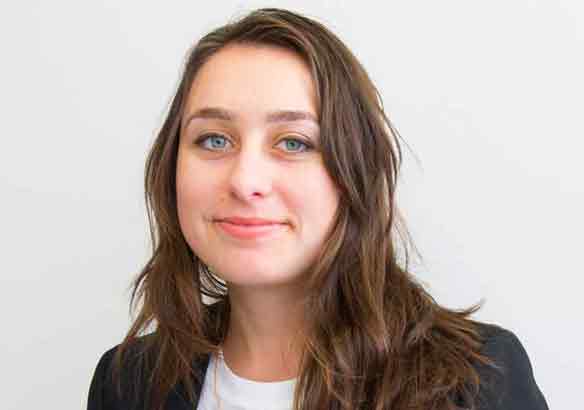 Aurora Garrison is an Assistant Curator at Saatchi Art. She has a B.A. in Art History and International Affairs from Lewis & Clark College in Portland, Oregon and an M.A. in Cultural Heritage Studies from the University of Turin, Italy. Aurora has previously worked at Christie's in San Francisco and Paddle8 in Los Angeles.