Shop Curated Artwork from Around the Globe at the World's Leading Online Gallery
Artist Anahita Amouzegar in her studio
Saatchi Art is your portal to thousands of original artworks by today's top emerging artists.
Work with a complimentary art advisor to get personalized art recommendations for your space, style, and budget.
Enjoy hassle-free delivery, world-class customer service, and a 7-day money-back guarantee.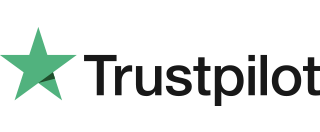 "Saatchi Art has opened up an extraordinary world of art that is always at my fingertips."
"Fantastic selection of artists. The biggest problem is how to decide what to grace my walls with!"
"Shopping at Saatchi Art is like visiting a museum accompanied by a curator. You can find any style you're looking for."