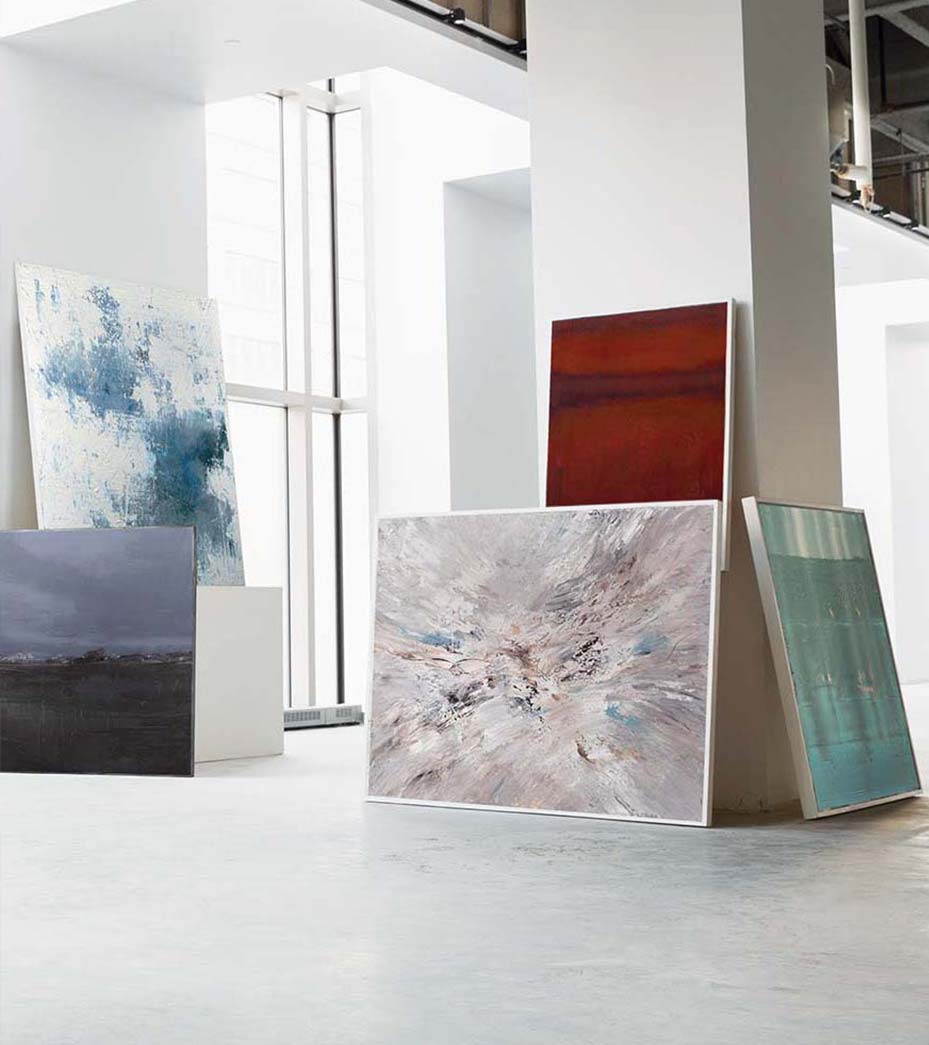 build an enviable art collection in a year
The Ultimate Art Subscription
Work with an expert curator to add a new original artwork to your personal collection every month for an entire year. The subscription includes one artwork sent per month selected by the buyer from a curated collection of works, which will be updated regularly by your dedicated Saatchi art advisor.
Monthly artwork valued at approximately $1200 and subject to Saatchi Art's 7-day return policy.
To purchase, enter your email address below or call 1.877.485.1199
Promotions and discounts do not apply to the Ultimate Art Subscription.