Continue The Other Art Fair experience year round on The Online Studios with curated online collections, artist highlights and stories. Here in the Brooklyn Studios you can browse and shop art from all our 2022 November exhibitors. 
The Other Art Fair Brooklyn returns November 2022 for an in-person event showcasing work by a selection of talented artists. Find out more here.  
Browse and purchase works by the promising independent artists handpicked to exhibit at The Other Art Fair Brooklyn this November by the Fair's Selection Committee of art world experts.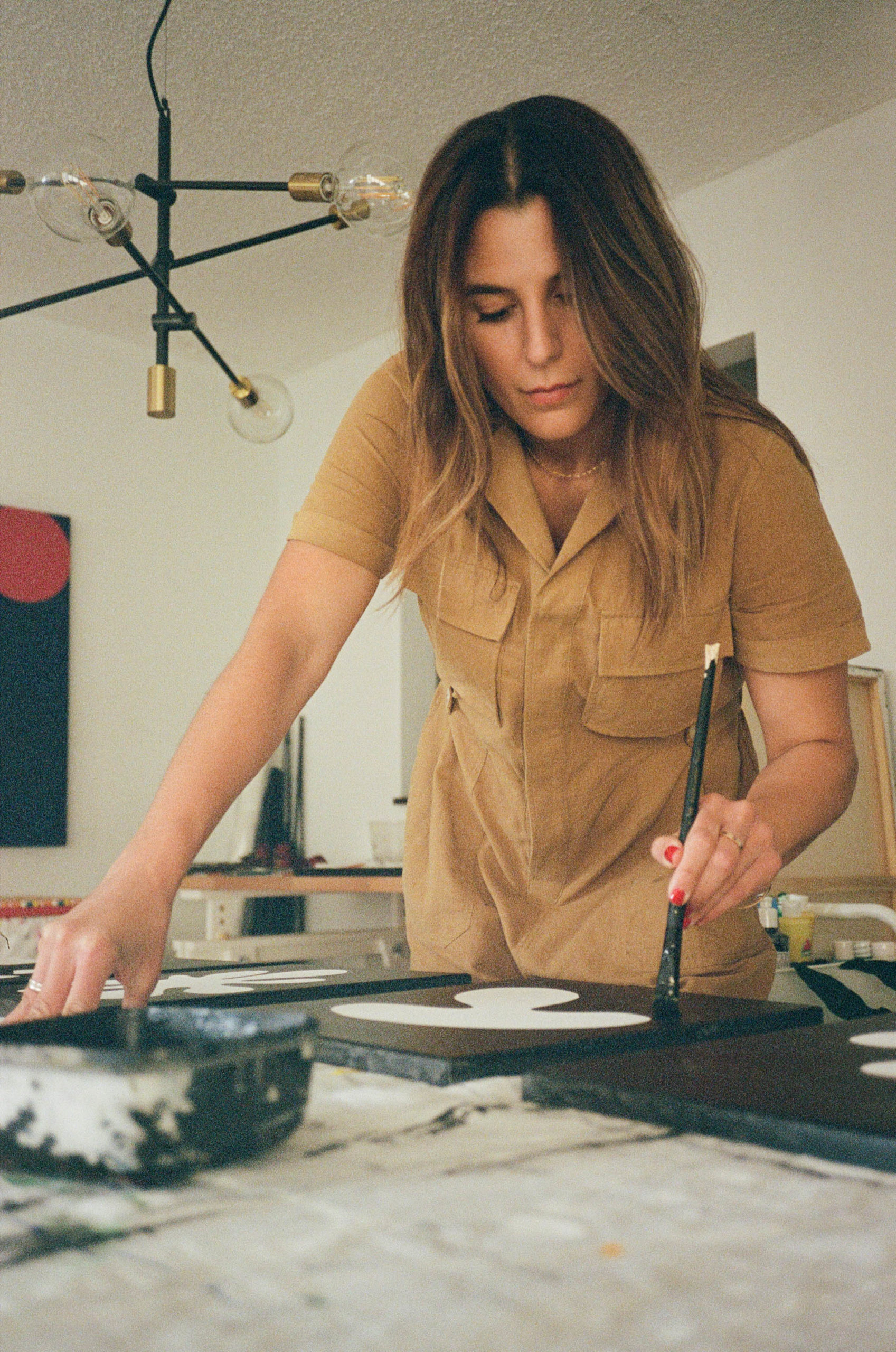 Shadia Sabagh is a Lebanese Colombian artist who works with block color and shape, often in monotone, to create curious and striking artworks. 
"I find my inspiration during my times of reflection – these take place while I am walking in nature or when in meditation throughout my day."
Brooklyn: NEW COLLECTIONS
Discover and shop artworks from independent artists and enjoy an unforgettable program of immersive installations and projects at a city near you.
Share the Brooklyn Online Studios with Your Friends
Join the New York Fair Community
Sign up and be the first to know all the latest Fair and artist news, Studio collections, exclusive special offers and more.