Discover and buy from 120 of the best emerging and independent artists from across the world. The Other Art Fair Chicago – delivered to you.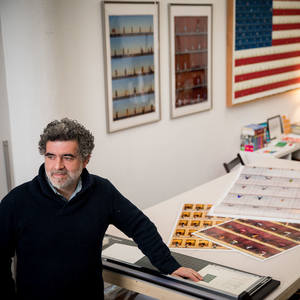 Xan works with layers and bright eye catching color pallets in his photography. 
The every day is his playground. Capturing the mundane and turning it into something quirky and vibrant.
Discover and shop artworks from independent artists and enjoy an unforgettable program of immersive installations and projects at a city near you.
Share Chicago Online Studios with Your Friends
Join the Chicago Fair Community
Sign up and be the first to know all the latest Fair and artist news, Studio collections, exclusive special offers and more.