Discover and buy from 130 of the best emerging and independent artists from across the world. The Other Art Fair Dallas – delivered to you.
Have you heard the news? The Other Art Fair Dallas is returning for our 5th edition next spring! We will be announcing our Spring 2023
exhibitors soon, but for now be sure to keep up with our previous exhibitors from

October 2022

.
The artists showcased here on

The Online Studios

are selected to be a part of our in-person Fair.

The Online Studios

allows you to find out more about our artists' practice and inspiration, browse price-based and themed collections, and buy from them directly, wherever you are in the world. 

 
Dallas Latest Collections
View the "Best of Fair" collection, hand-picked by Fair Director Nicole Garton. 
Explore original and limited edition artworks by our game-changing artists who exhibited at Dallas Market Hall.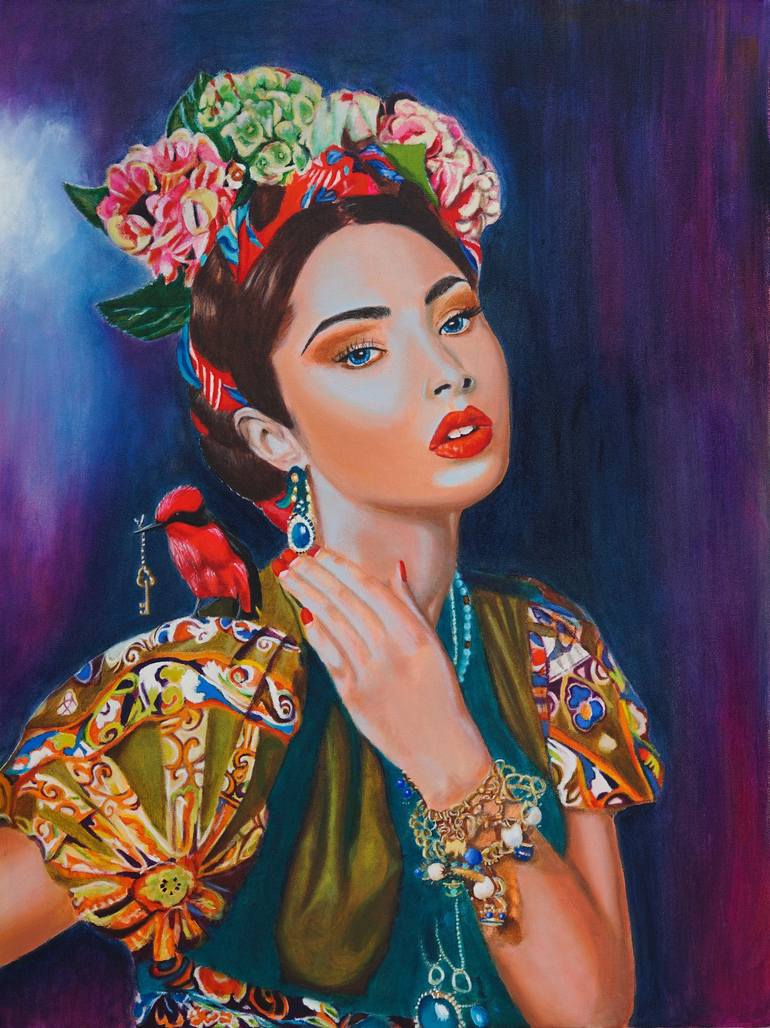 Bountiful Contentment Painting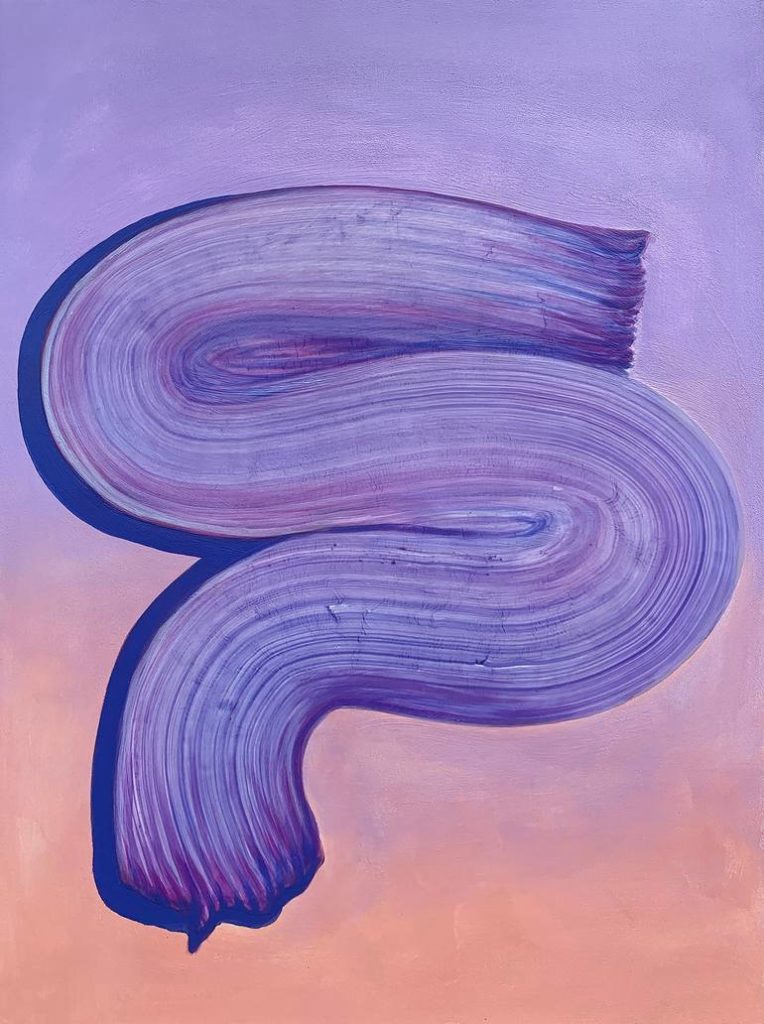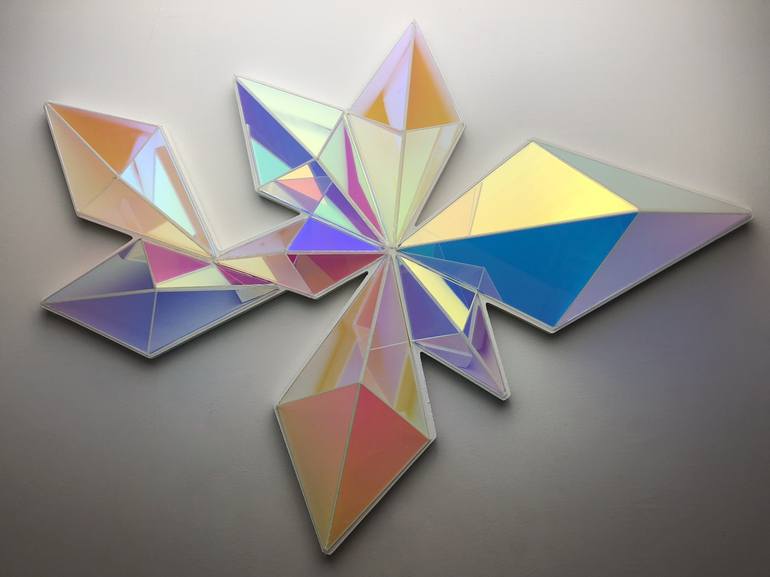 Flayed Caltrops Sculpture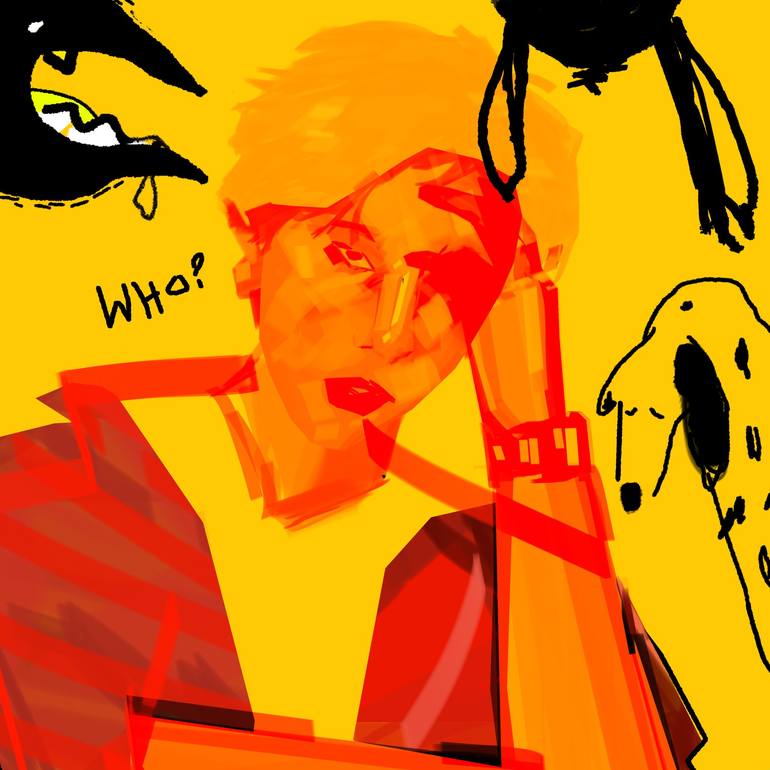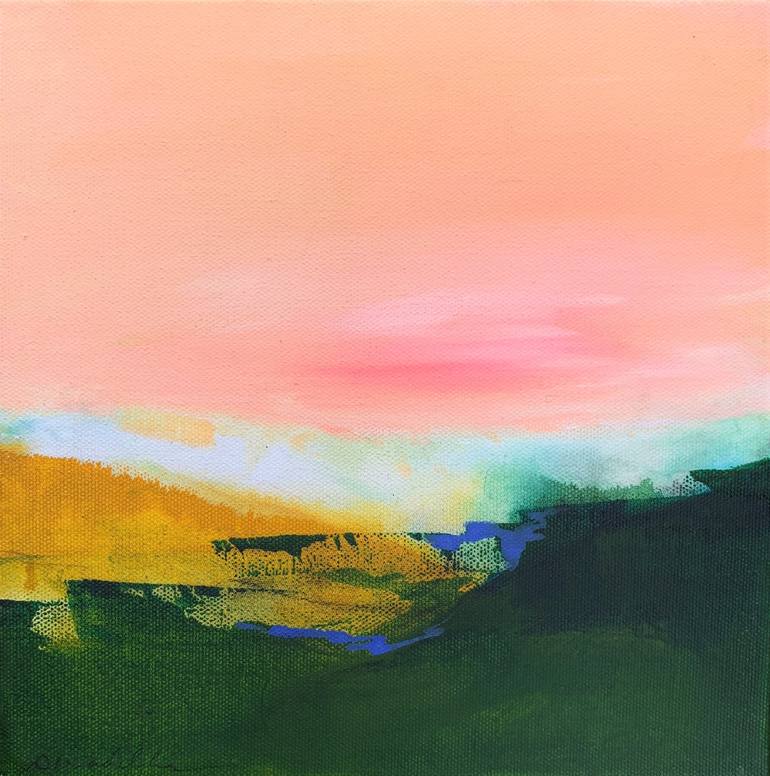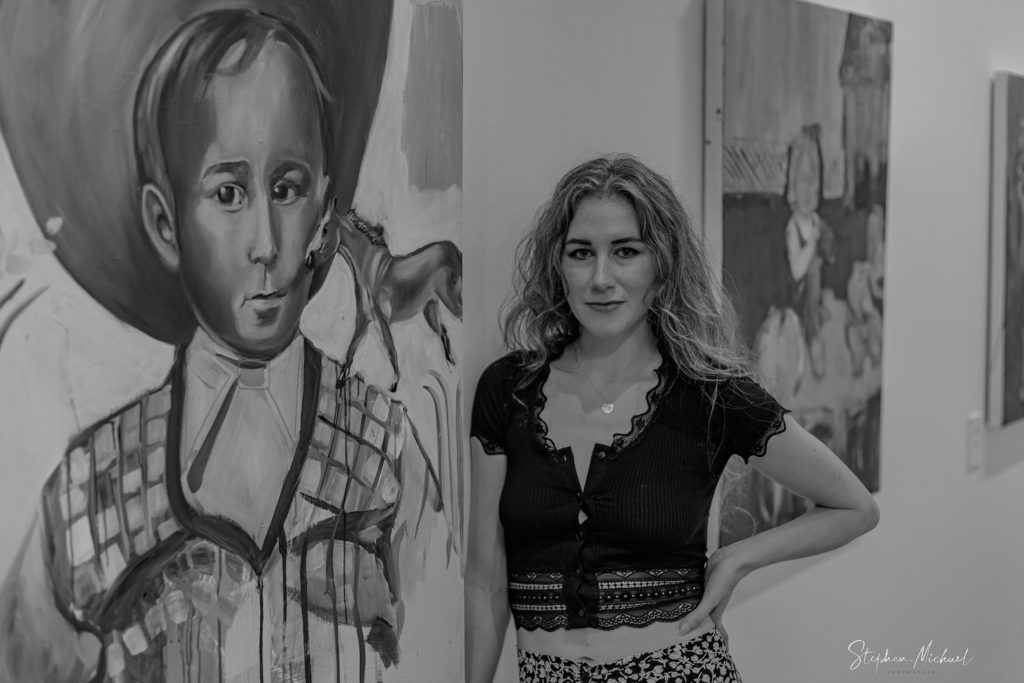 Jess Tedder is an oil painter who often incorporates expressive brushstrokes and introspective compositions within her figures and their backgrounds. She dares to pursue her passion of painting knowing it's better to have tried at all than to play it safe from the sidelines. Her work touches on family, contemporary portraiture, and the ever changing family dynamics. Some of her mentors include Sedrick Huckaby, Marilyn Jolly, Carlos Donjuan, and her dad who knew she was an artist long before Jess knew herself. 
Discover and shop artworks from independent artists and enjoy an unforgettable program of immersive installations and projects at a city near you.
Step into a new dimension in 2022 – the third dimension that is! Experience a virtual world like no 'other' and enjoy The Other Art Fair online with our new Virtual Editions Fairs.
Share Dallas Online Studios with Your Friends
Sign up and be the first to know all the latest Fair and artist news, Studio collections, exclusive special offers and more.