Discover and buy from a handpicked selection of the best emerging and independent artists from across the world. The Other Art Fair London July 2023– delivered to you.
LONDON'S Latest Collections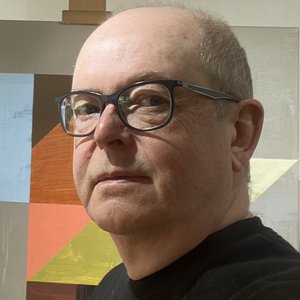 Jim Grundy's acrylic artworks draw inspiration from the interplay of colours and patterns observed in both the natural world and man-made structures. These captivating compositions are meticulously crafted through the utilization of mathematical principles such as symmetry, reflection, and rotation.
Discover and shop artworks from independent artists and enjoy an unforgettable program of immersive installations and projects at The Other Art Fair's international shows
Step into a new dimension in 2022 – the third dimension that is! Experience a virtual world like no 'other' and enjoy The Other Art Fair online with our upcoming Virtual Editions Fair.
Share London Online Studios with Your Friends
Sign up and be the first to know all the latest Fair and artist news, Studio collections, exclusive special offers and more.