Discover and buy from 140 of the best emerging and independent artists from across the world. The Other Art Fair Los Angeles – delivered to you.
Have you heard the news? The Other Art Fair Los Angeles
is returning for our 9th edition next spring! We will be announcing our
Spring 2023
exhibitors soon, but for now be sure to keep up with our previous exhibitors from
September 2022
.
The artists showcased here on

The Online Studios

are selected to be a part of our in-person Fair.

The Online Studios allows you to find out more about our artists' practice and inspiration, browse price-based and themed collections, and buy from them directly, wherever you are in the world.
LOS ANGELES Latest Collections
Discover a selection of new original and limited edition works by artists hand selected to exhibit in The Other Art Fair Los Angeles September – 2022 Edition. All works featured have been hand-picked by the Fair Director, Nicole Garton.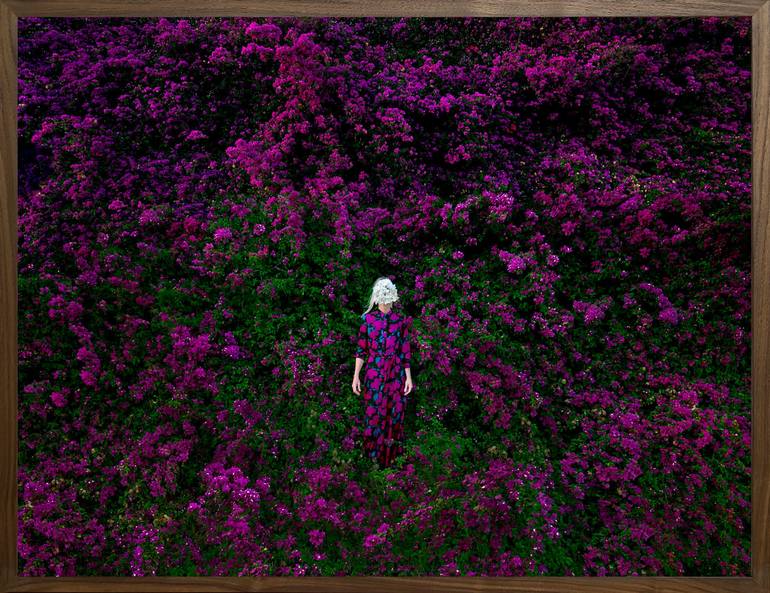 KONA 0416.1542 Limited edition 6 Photograph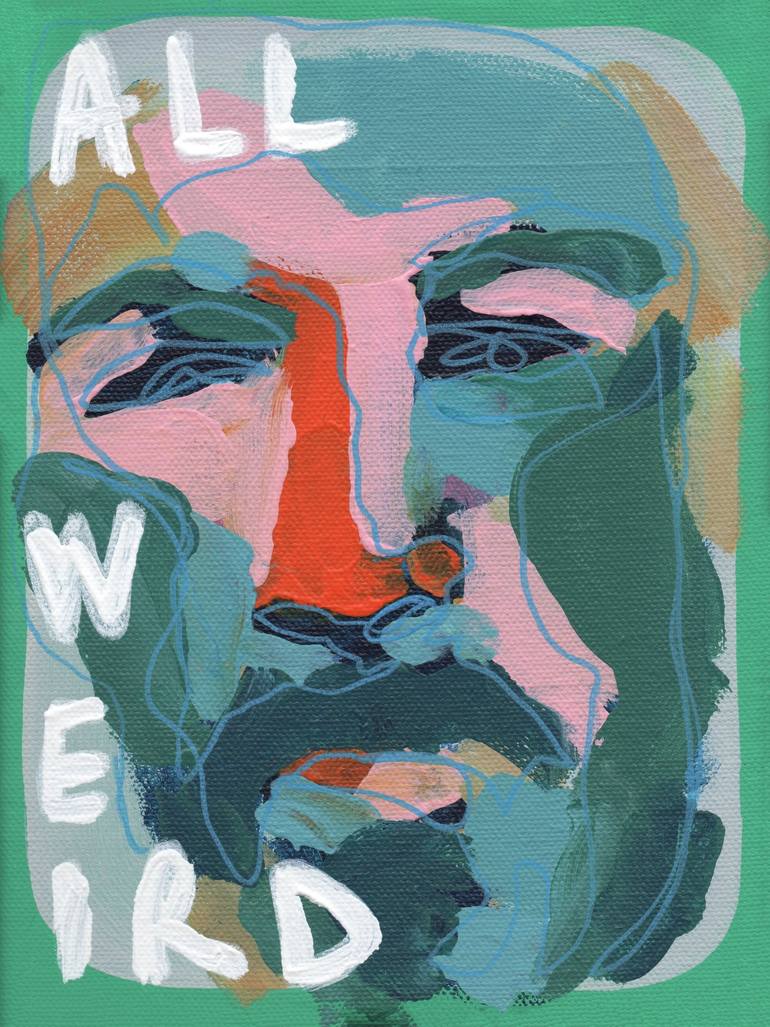 @ TOAF LA, Sept 22-25, 2022 | 32/100 — All Weird Painting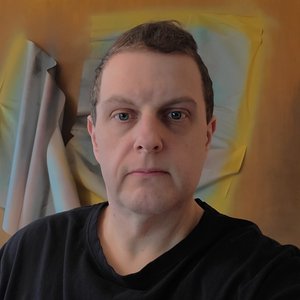 "Drew Griffiths is an American artist, based in Atlantic City, whose latest series of abstract paintings challenges the limits of traditional canvas and what it can contain. He manipulates the surface of his stretched canvases by adding paper, which he bends, shapes, and tears to create three-dimensional surfaces on which to add paint. The result is both delicate and provocative—confronting the viewer with its protrusions of soft color gradations suspended in motion." – Nicole Garton
Discover and shop artworks from independent artists and enjoy an unforgettable program of immersive installations and projects at a city near you.
Step into a new dimension in 2022 – the third dimension that is! Experience a virtual world like no 'other' and enjoy The Other Art Fair online with our new Virtual Editions Fairs.
Share Los Angeles Online Studios with Your Friends
Sign up and be the first to know all the latest Fair and artist news, Studio collections, exclusive special offers and more.