Discover and buy from over 100 of the best emerging and independent artists from across the world. The Other Art Fair Sydney – delivered to you.
On December 2nd – 5th 2021, The Other Art Fair Sydney returned with an in-person Fair at The Cutaway in Barangaroo. Over 4 days, the 100+ artists showed new bodies of work, collaborated, and shared their practices with us — but just because the Fair is over doesn't mean you can't still snag a beautiful piece, or learn about the artists! Right here you'll find blogs that uncover more about processes and themes our artists are working with, check out who the Fair Director has spotlighted this week, and shop curated collections. You can even buy directly from the artists, wherever you are in the world.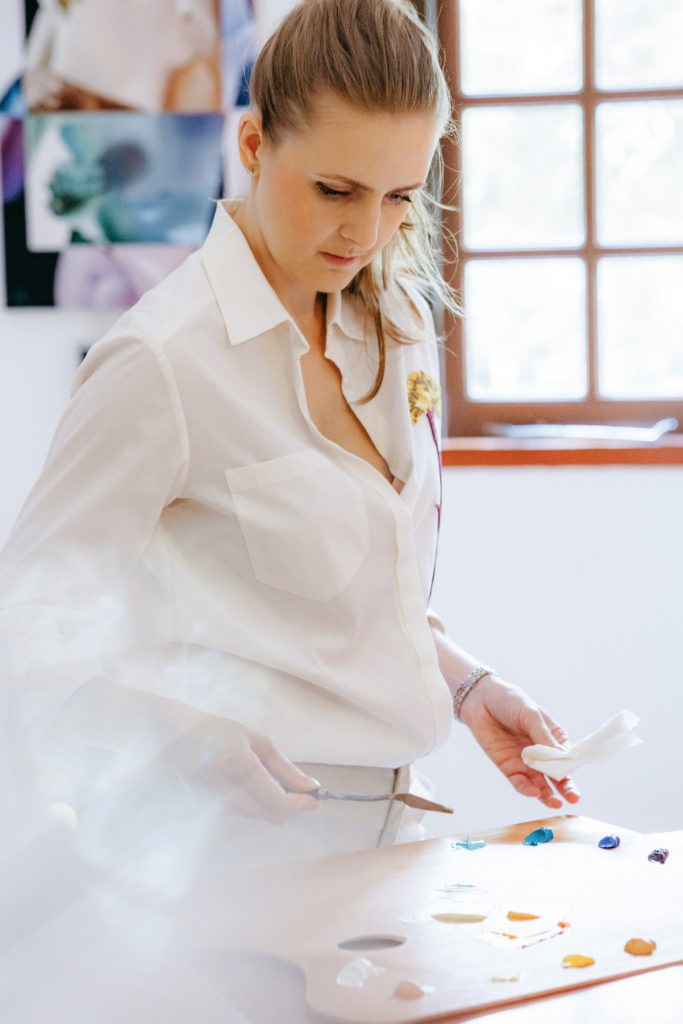 Marie's is a Sydney-based painter whose body of work "Back to Antiquity" reflects on genuine human connection, memory and identity. 
These themes are explored through the lens of the Renaissance and Neoclassical sculpture as well as subtle chromatic relationships that explore her fascination with the emotive power of colour. Through layering, masking, revealing and obscuring, the author grapples with the themes of vulnerability and impermanence which are central to her work. 
The result is breathtaking work bursting with energy and vibrancy.
"If you can express it with words, then why paint it? We should reserve this medium for capturing the feelings and visions that have not yet been conquered by language." 
— Marie Pol
We could all do with a little more greenery at home, or perhaps you're more interested in a cute critter or a calming seascape?  This collection will help you find the right piece to bring the outside in.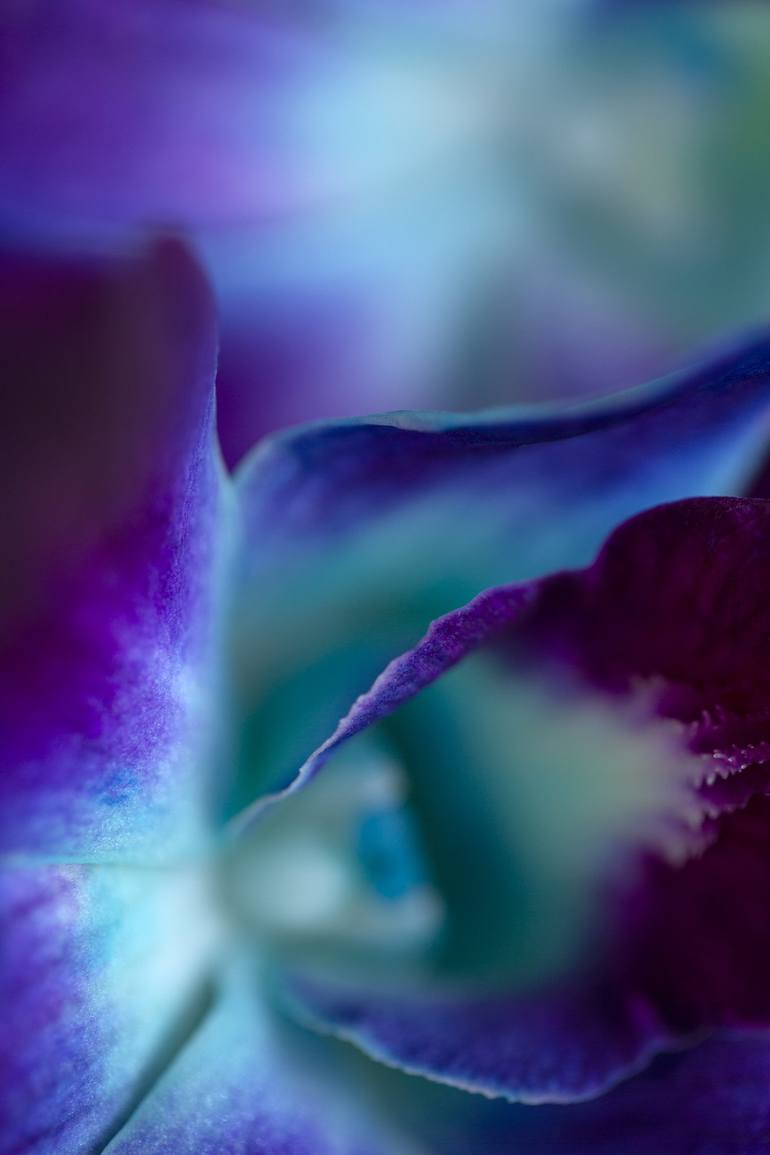 Meant for you (Limited Edition Photograph)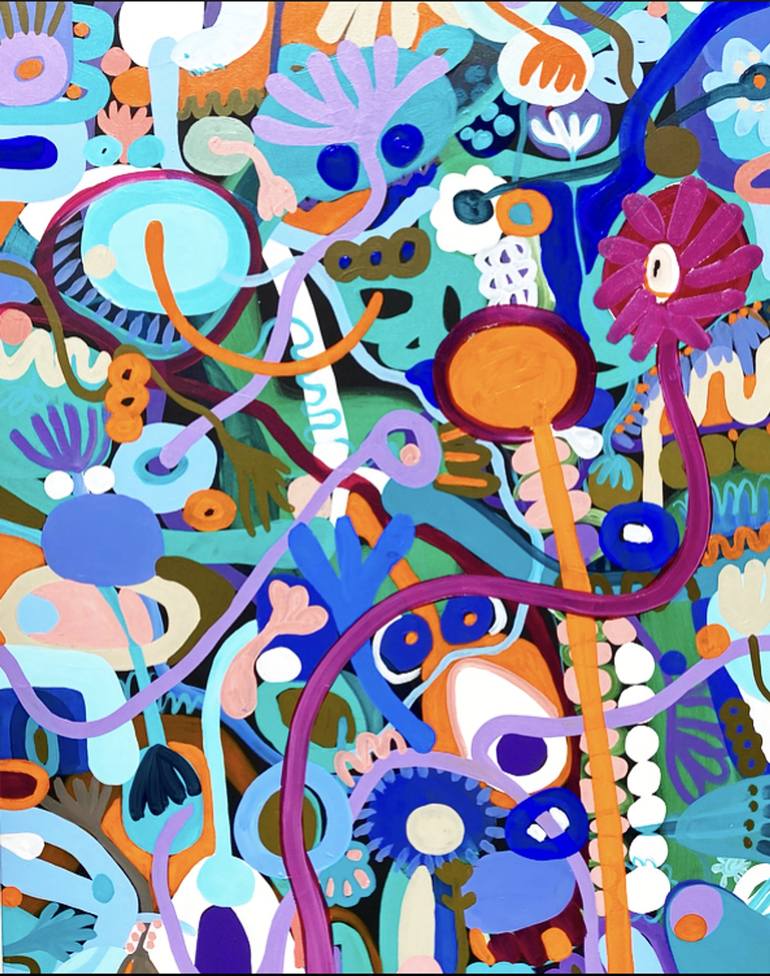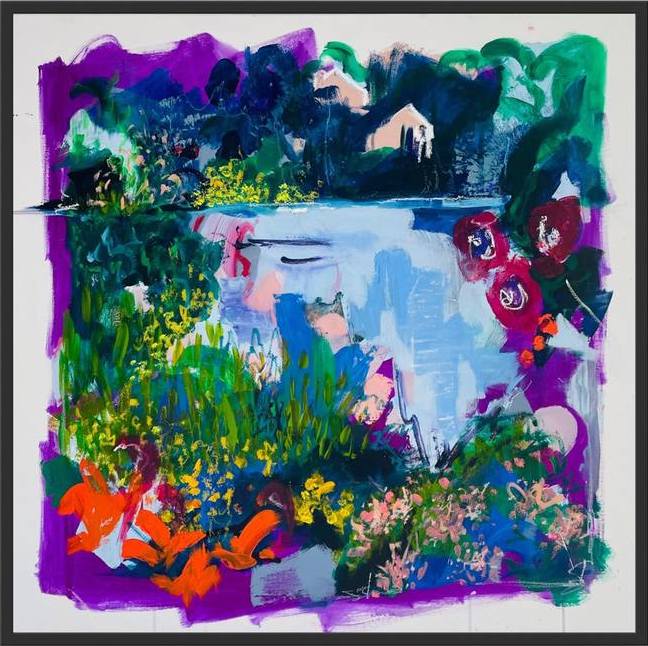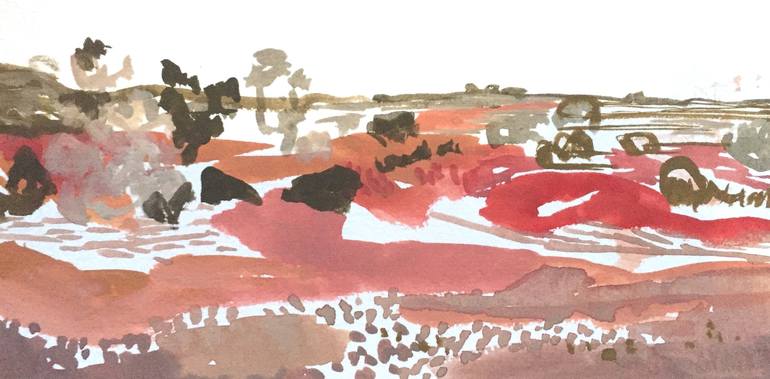 Road Trip to Broken Hill #3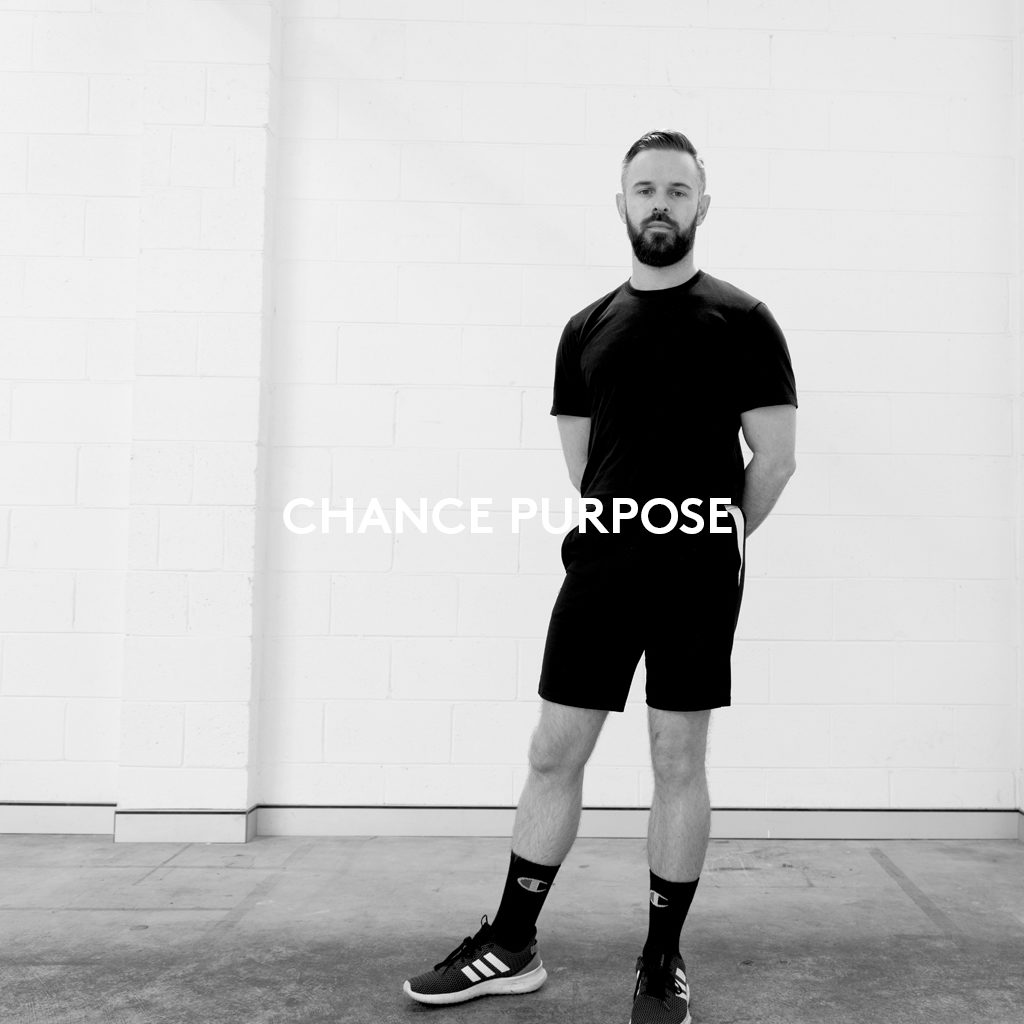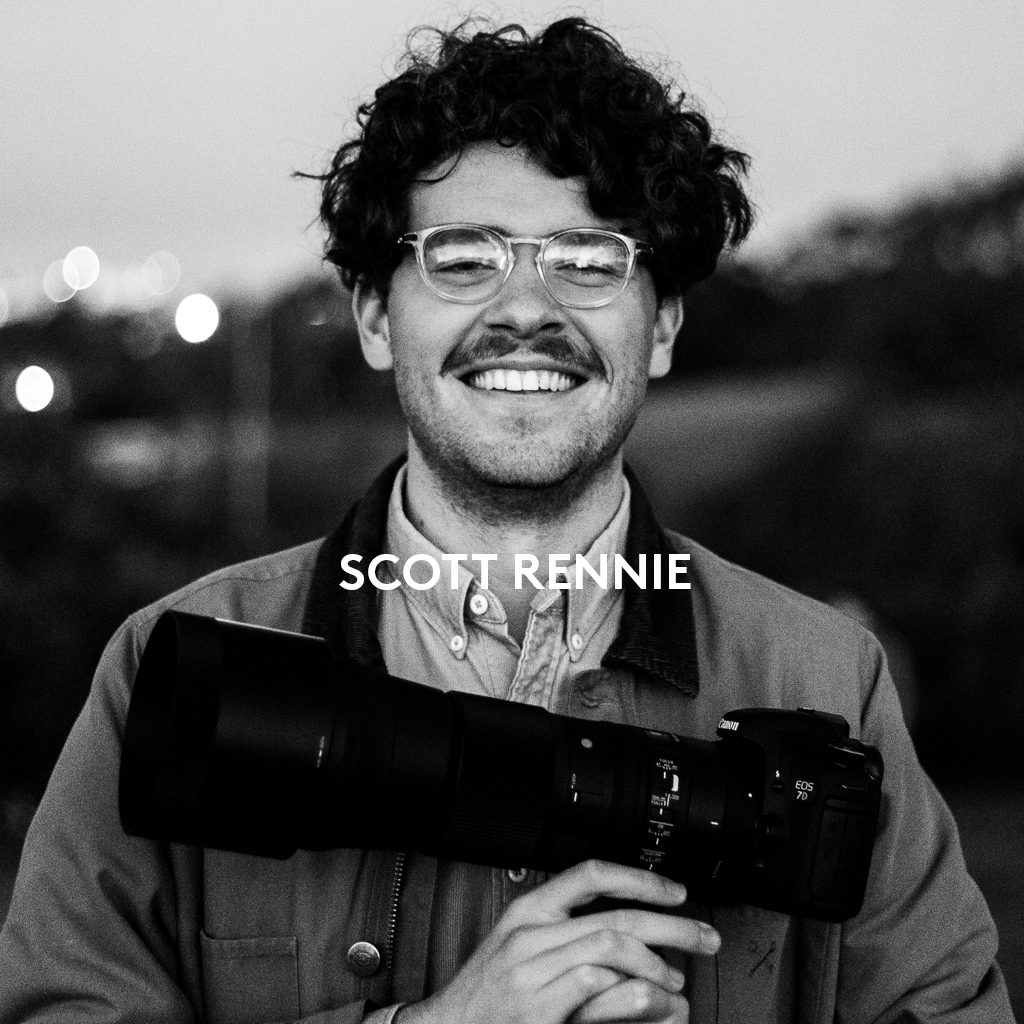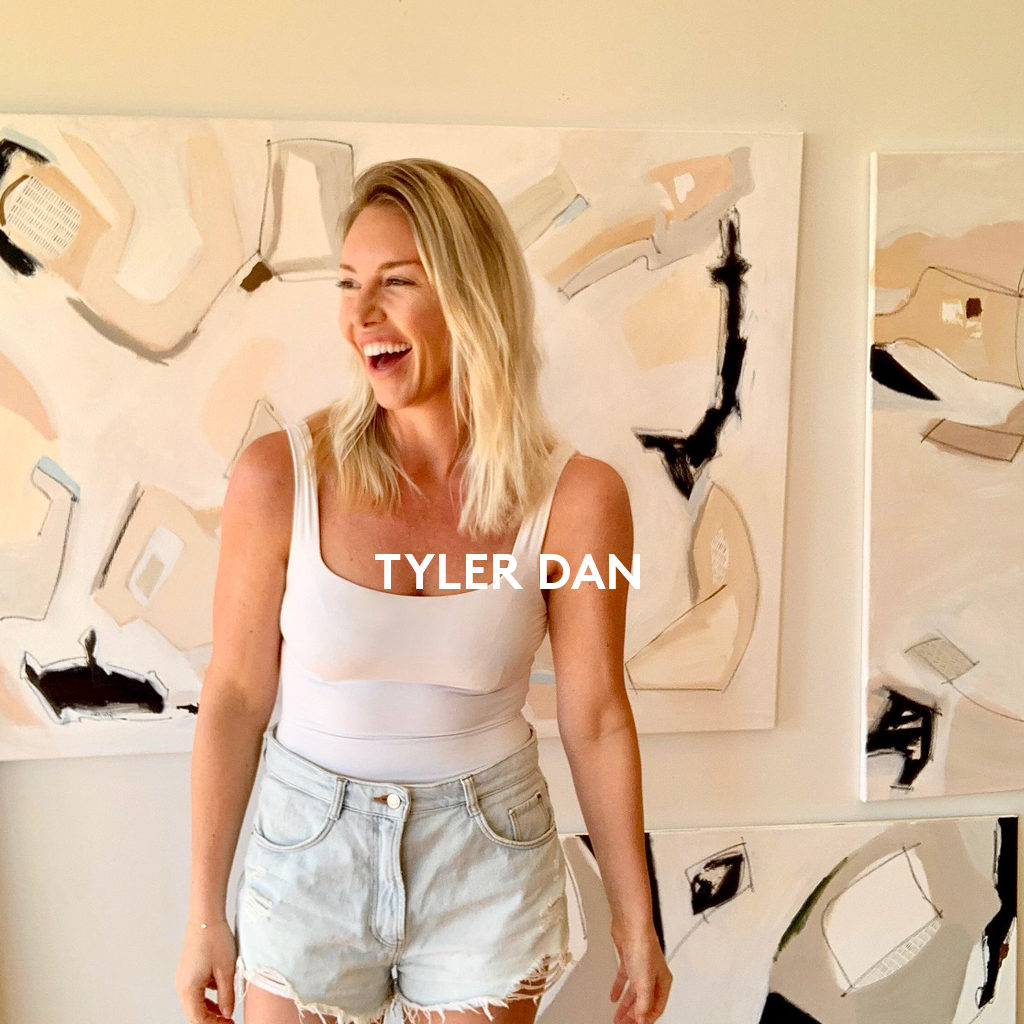 How Covid inspired new practices
Head over to Saatchi Art's Canvas Blog, to check out the new post featuring three of our artists, Chance Purpose, Tyler Dan & Scott Rennie! Read about the silver lining of lockdown and how it inspired new bodies of work and new practices — and then shop the work! 
Beautiful tones of pinks and peaches, a sunset vibe, a floral piece, a garish neon — we've got it all in this specially curated collection.
Discover and shop artworks from independent artists and enjoy an unforgettable program of immersive installations and projects at a city near you.
Step into a new dimension in 2021 – the third dimension that is! Experience a virtual world like no 'other' and enjoy The Other Art Fair online with our new Virtual Editions Fairs.
Share Sydney Online Studios with Your Friends
Join the sydney Fair Community
Sign up and be the first to know all the latest Fair and artist news, Studio collections, exclusive special offers and more.