Discover and buy from 150 of the best emerging and independent artists from across the world. Get to know our recent exhibitors from our last Virtual Edition that took place this Spring. Discover art differently with our online art Fair!
From brightly colored abstracts to dynamic sculptural works and breath-taking portraitraiture, view works by the promising independent artists that featured in our Virtual Edition.
virtual editions: Latest Collections
Beautiful and inspired collections curated by the expert Fair team and Saatchi Art curators.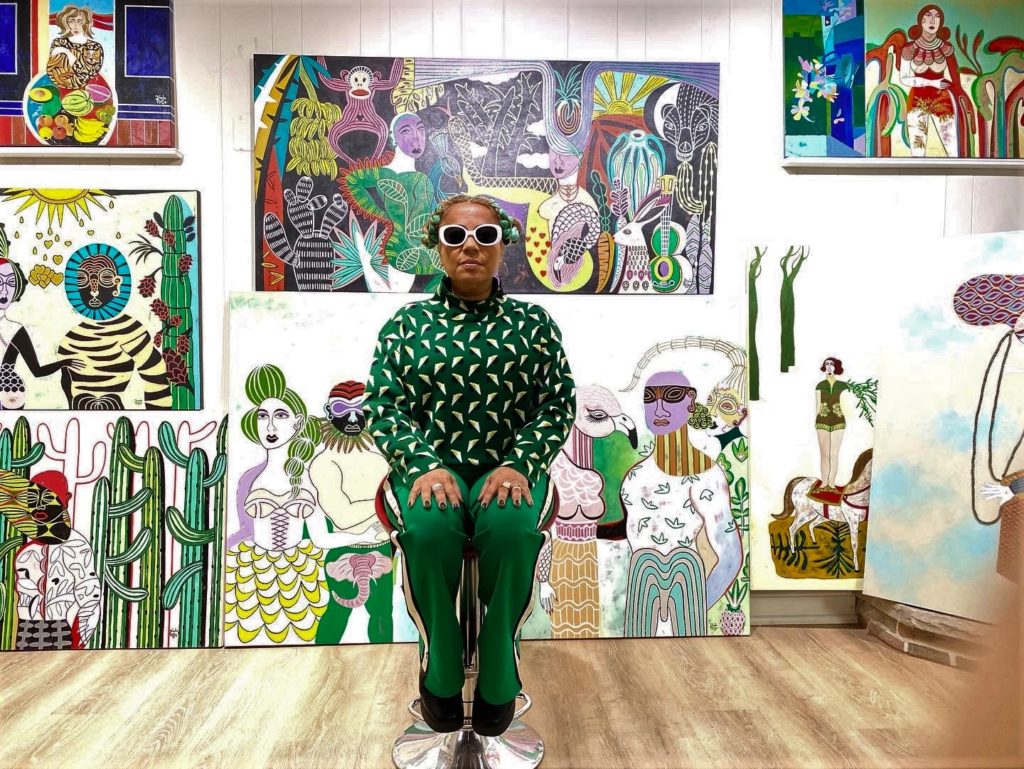 Cuban-born, Canada-based artist Diana Rosa uses colour to create youthful and playful images as social commentary. In her own words, Diana's paintings "reflect the natural beauty of human emotions" which tell often untold but always significant stories of people. 
Her work is striking and surreal, often including rich colour palettes and vegetation that transport viewers to peaceful and tropical destinations. 
Need help finding the new main character to feature in your home? Look no further than our Virtual Edition exhibitors and these studies of the ordinary and extraordinary.
Discover and shop artworks from independent artists and enjoy an unforgettable program of immersive installations and projects at a city near you.
Share the global virtual editions Online Studio with Your Friends
Sign up and be the first to know all the latest Fair and artist news, Studio collections, exclusive special offers and more.