2023 Contemporary Art Market Report
As you determine company and design goals for 2023, it's important to know the forecasted trends experts have identified to help guide your future projects and decisions. If you're looking to integrate art into your next project, we've discovered three contemporary art market trends you'll want to keep in mind. These three focuses will set a tone for the year and create rippling effects in the art and design worlds. Read on to discover our curators' and art advisors' predictions that promise to make 2023 the best year for buying and sourcing new art.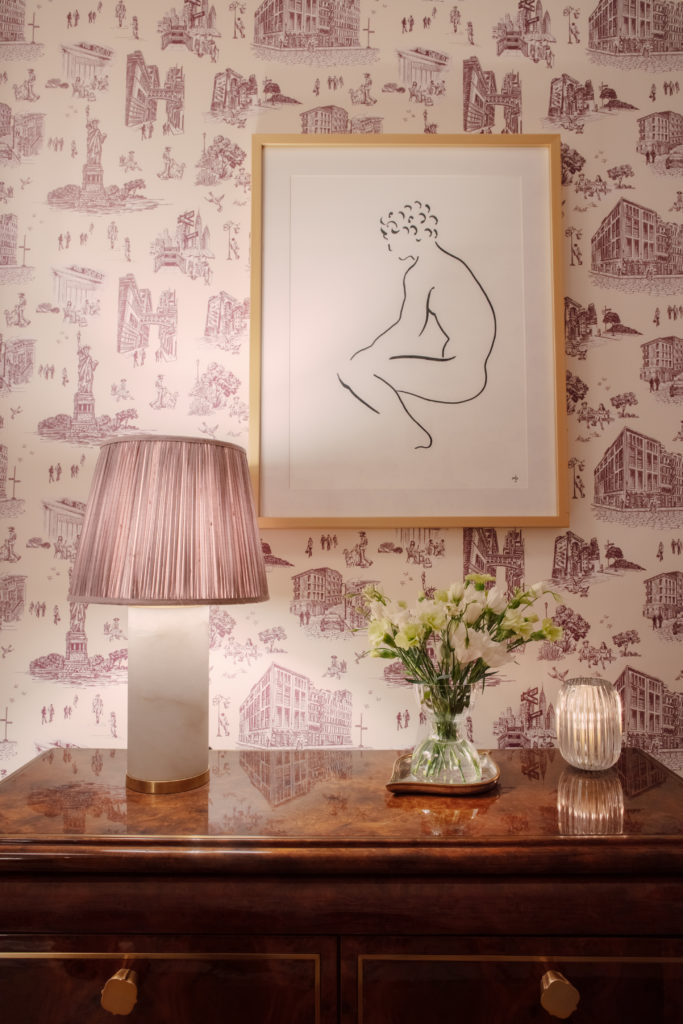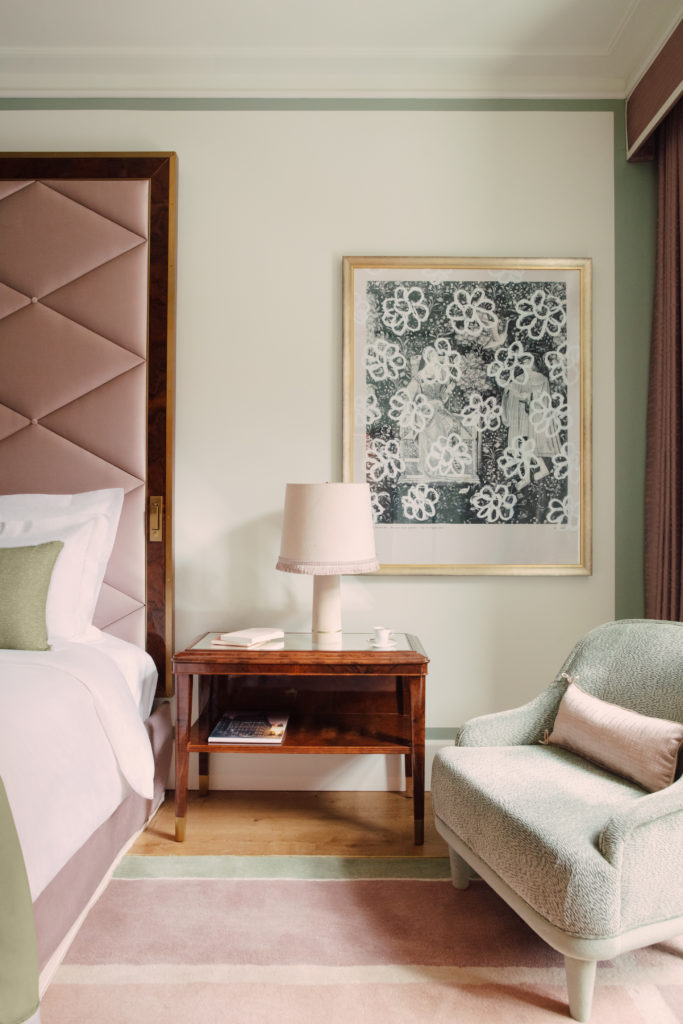 What designs and art styles are trending in 2023?
Bold and Expressive Colors
2023—the year of color and expression. Do away with the beige and boring, and welcome in bright, bold, and expressive colors for the new year. The artwork you select for your next project doesn't have to match the interiors perfectly. In fact, public and private spaces become far more intriguing and unique when you mix patterns and choose vivid and unexpected colors over neutral and subdued shades. 
When selecting a statement or installation piece to liven up a space, opt for artwork with bright and inviting hues that will reinvent, celebrate, and rejuvenate the living areas and immediately boost guests' and residents' moods. Trending colors like the Pantone Color of the Year, Viva Magenta, embody this sentiment toward uplifting palettes that breathe new life into interiors and improve visitors' state of mind. Unconvinced? Bright colors are proven to make guests feel happier and more inspired. Bold colors can grab viewers' attention, and wouldn't you like your visitors to fully appreciate your newly acquired artwork as soon as they step into your space?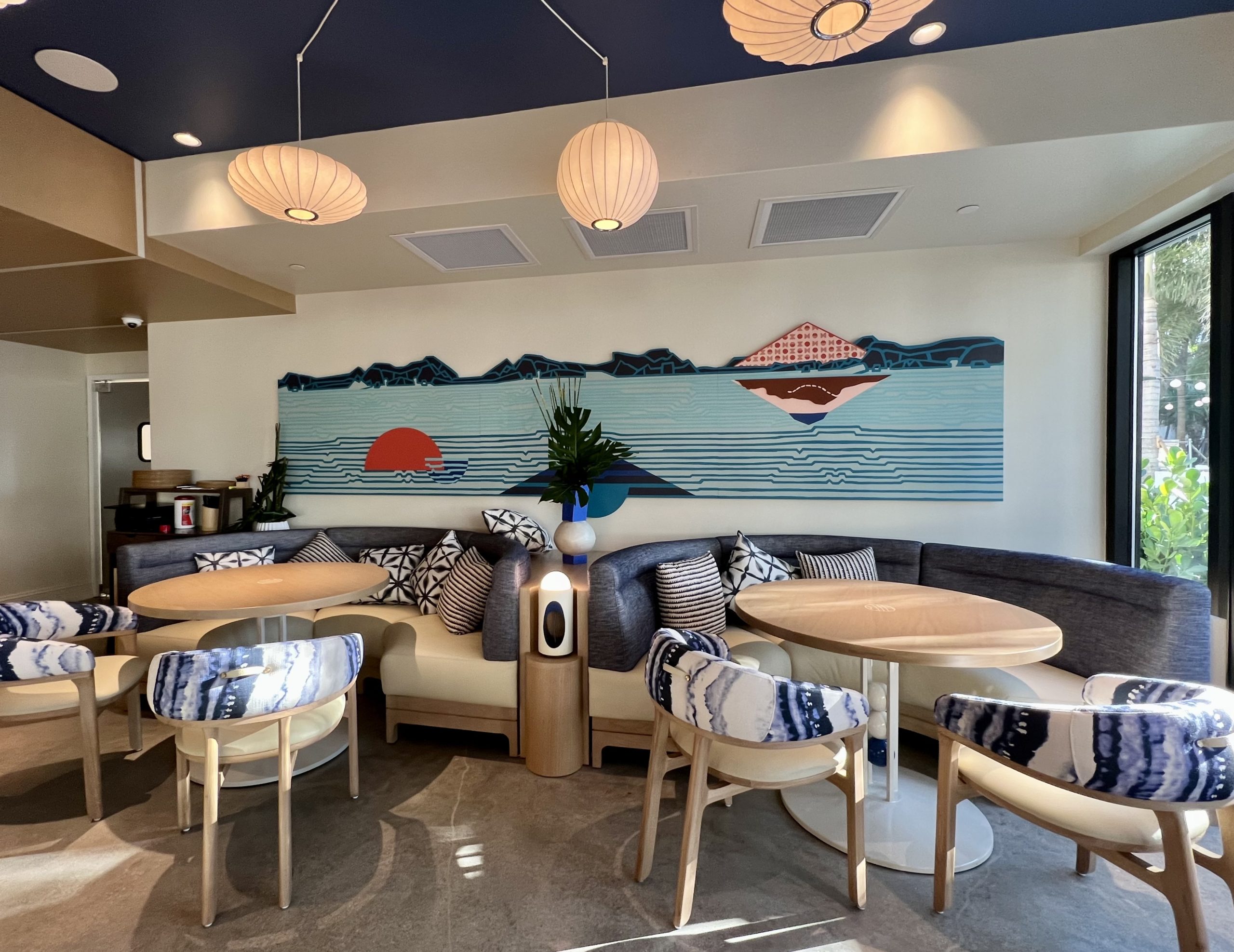 Japandi
If bright colors don't mesh with your interiors or overall theme, rest assured that soothing and more natural color palettes will always be in fashion. As wellness-oriented interiors continue to dominate residential and commercial designs, a new art style has emerged that blends the sophistication of Japanese living with that of Scandinavian comfort. A perfect fusion, Japandi focuses on minimalist aesthetics, high functionality, and sustainable practices.
The Japandi aesthetic emphasizes the inclusion and primacy of natural materials and textures with simple, functional designs. In 2023, designers and artists will continue striving to be more eco-friendly and look to support and use sustainable methods and materials. With the combination of sleek Japanese design and the more rustic leanings of Scandinavian aesthetics,  Japandi offers a sensible solution to enjoy the benefits of both. Why choose one over the other when you can have the best of both sensibilities?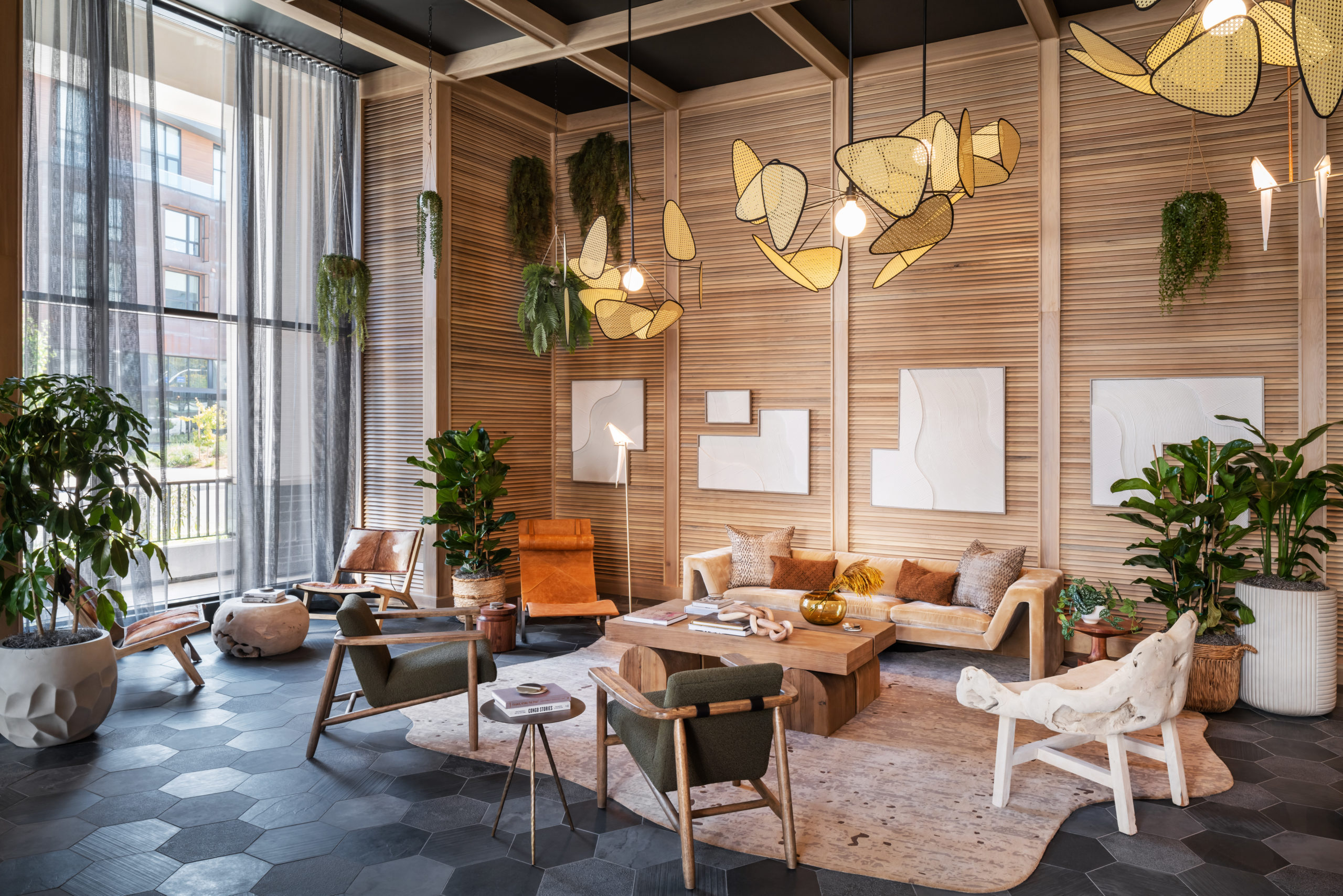 Sculpture
Across all the trends is a sense of timelessness. Although these contemporary art market trends are looking forward to the future, their underlying truths surrounding art and interior design remain the same: whether it's a statement piece, an artist working with sustainable materials, or a style embodying lasting aesthetics, these art trends illustrate our enduring appreciation for art's ability to move us emotionally and enhance our daily lives.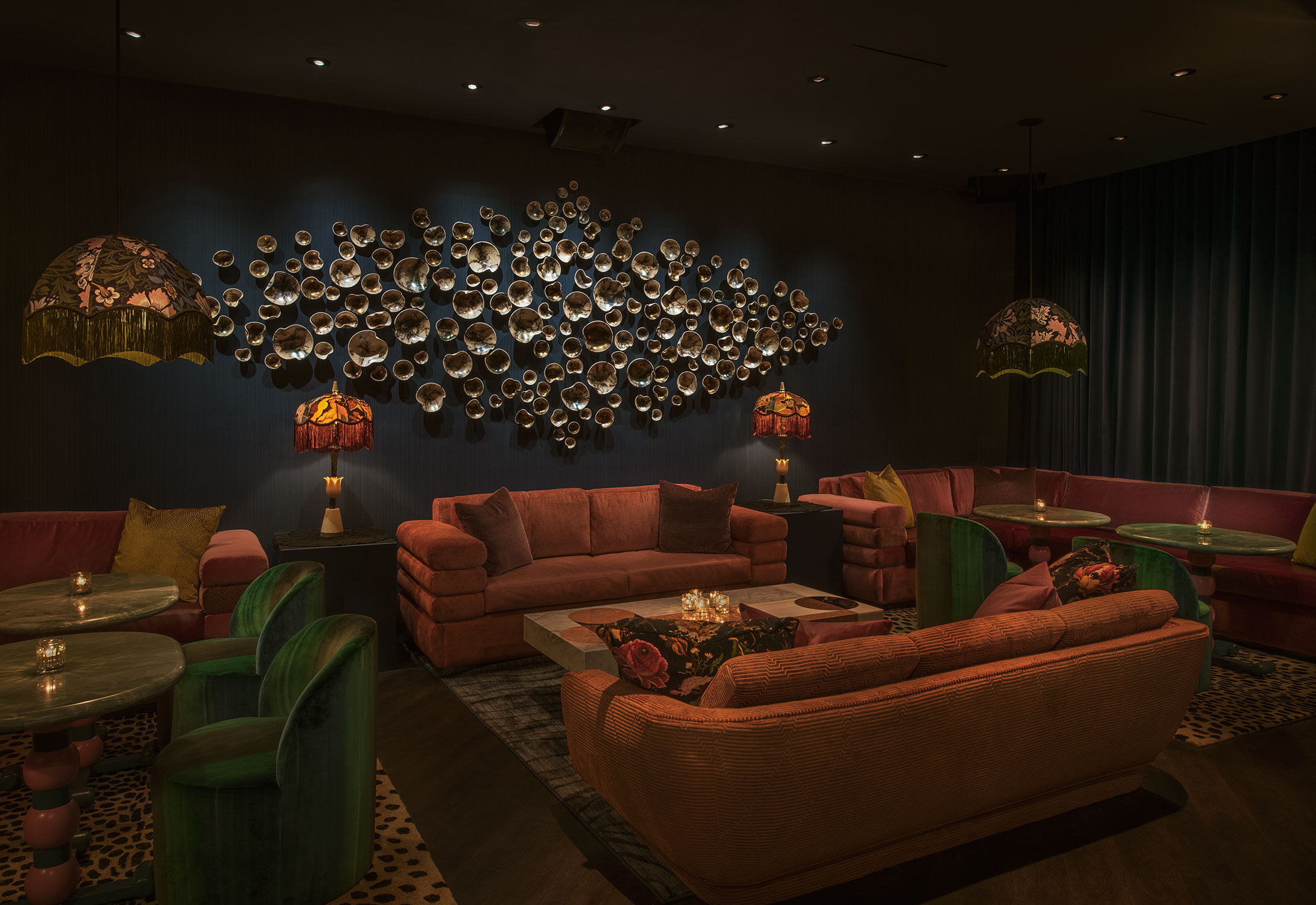 And the 2023 trend that embodies this enduring quality best is perhaps sculpture. Work with Saatchi Art curators to discover contemporary sculptors working across various mediums like fiber art, ceramics, and metalworking, and find one that works best for your space. Searching for the right sculpture can be far more fun than daunting when you work with art advisors who connect with local artists and fabricators to create the perfect piece for your project. Consider what kind of sculpture will work best with your interior, whether your hotel, restaurant, or office needs a comforting textile wall hanging to add warmth or a sleek sculpture to modernize public areas. 
Be daring this year in your art choices for your next project, and take advantage of our team of expert art advisors and our online gallery with over 100,000 artists working across all styles, mediums, and continents. Contact us at trade@saatchiart.com— we'd love to work with you and show you how these contemporary art trends can inform your art selection and enhance your space.