Supporting Local Artists Through Saatchi Art's International Reach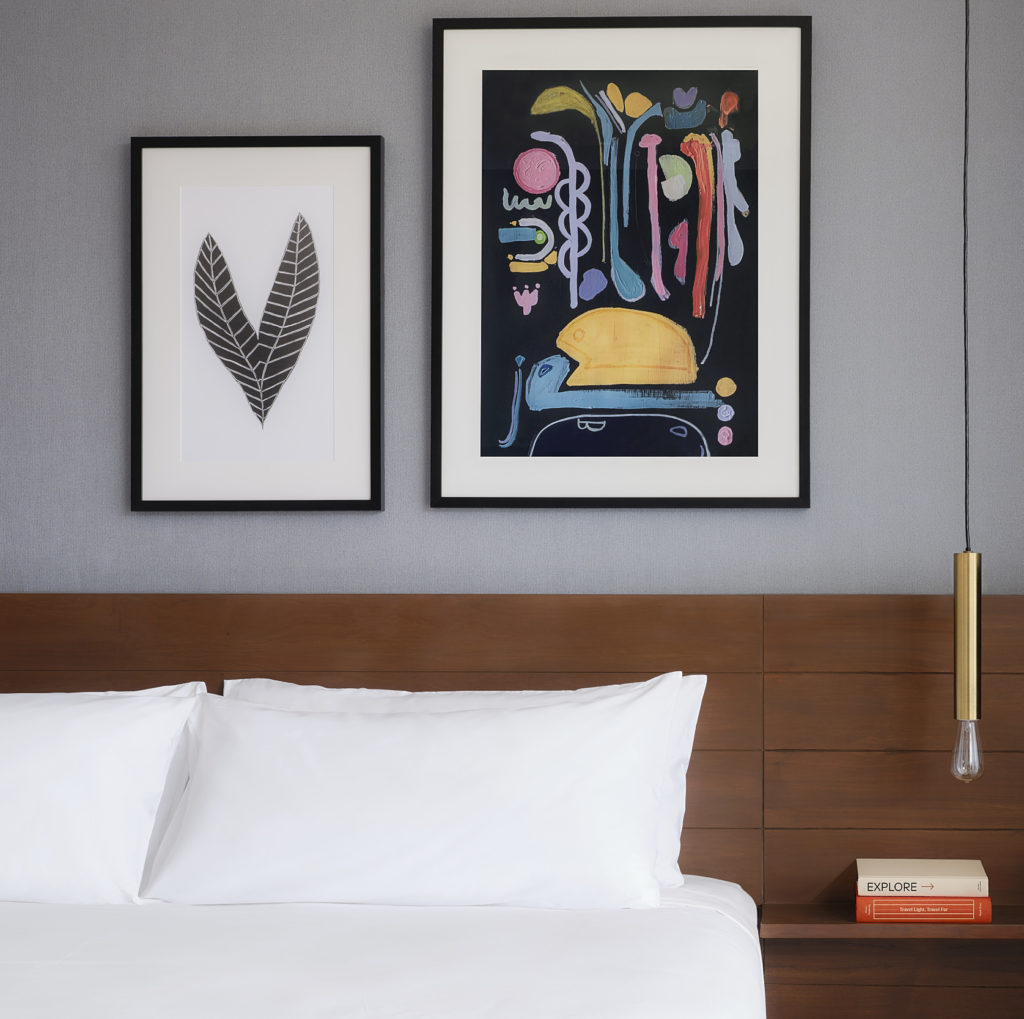 While globalization and modern technologies make buying art online easier than ever, they also give designers an endless sea of choices that can be difficult to navigate. To narrow your search and appeal to your local creative community, Saatchi Art offers an unparalleled selection of international artists all in one place—giving designers and clients easy access to artists around the globe wherever they are. 
As the world's leading online art gallery, we make it our mission to help you discover and buy from the best emerging artists worldwide. Home to over 100,000 emerging artists in over 110 countries and the presenter of 15 international art fairs annually, Saatchi Art and its team of curators can provide you with the global reach to support local artists in your project's community.
Why is curating local artists so important and desirable for many of today's designers?
Customization for one. Local artists are usually open to accepting commission work, allowing curators to coordinate with the artist directly on the exact colors, patterns, and textures to highlight for any space. 
Supporting the local community is another motivator for buying locally-sourced art for designers and clients. The basic principle of supporting a local community by purchasing from local vendors can be applied across various industries. And it's no different when it comes to buying art—if you buy from local artists, you're directly contributing to the overall health of the artist's local economy.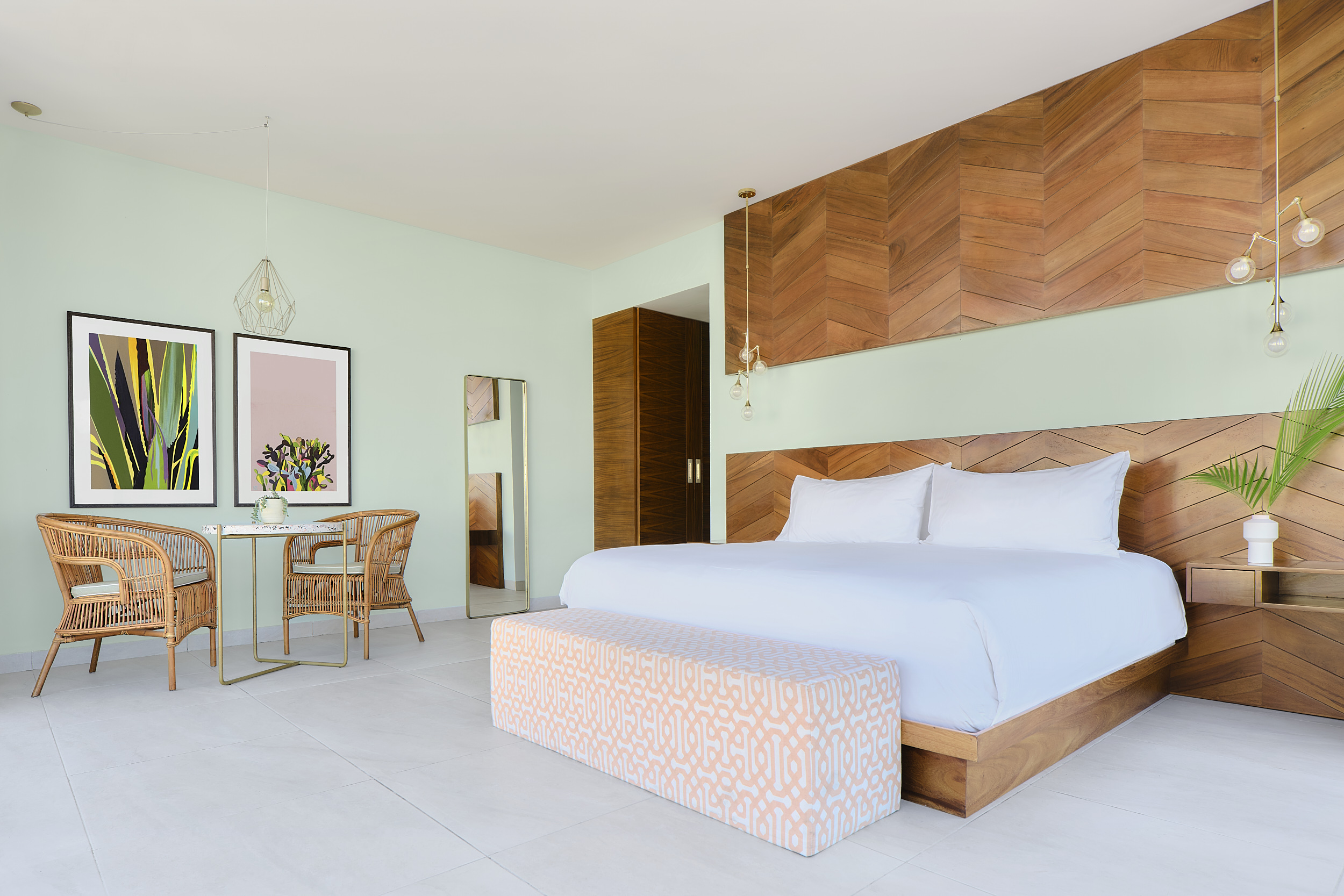 Another benefit of buying from local artists is the notion of being fully immersed within an environment, whether it's for a single meal at a restaurant or the hotel you've chosen to host your weekend getaway. Fully immersing yourself in the local culture and creative community is one of the most rewarding aspects of traveling, as you gain a different perspective when surrounded by the new and unfamiliar. Experiencing artwork by someone from the area can speak volumes about the place and the people who live there.
Similarly, art often reflects the people and places in the region in which it was created. By purchasing local art, you are investing in something more relevant to the area which will have a deeper meaning to you and the guests who visit your space. Combined with increased relatability and cultural significance, purchasing locally is a great way to discover a unique artwork.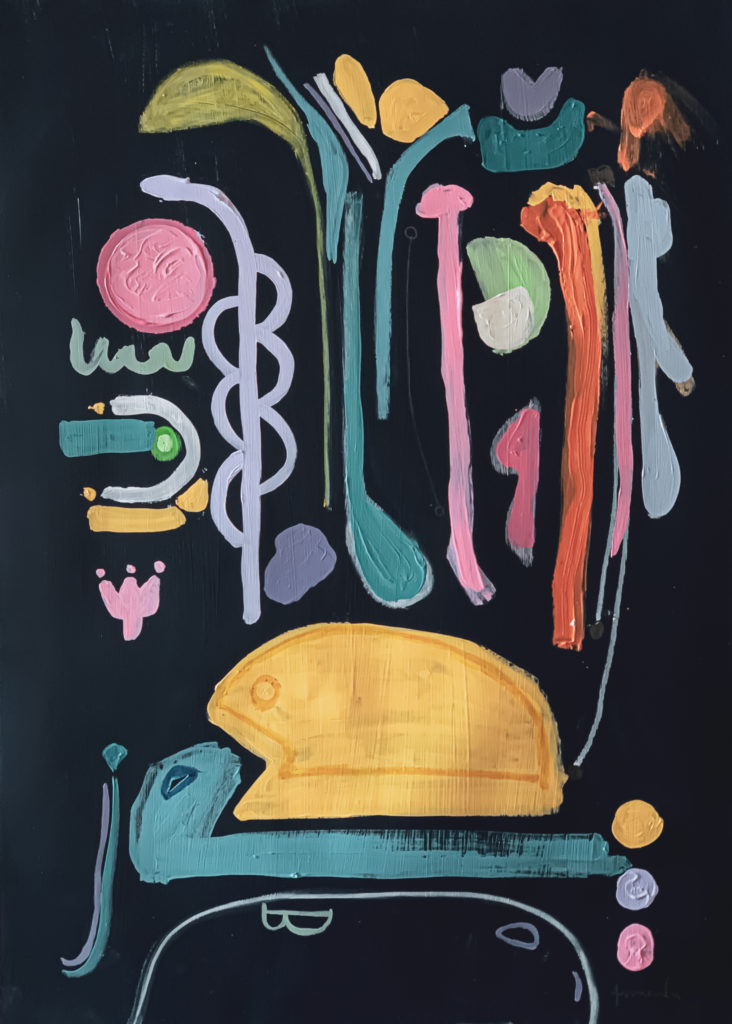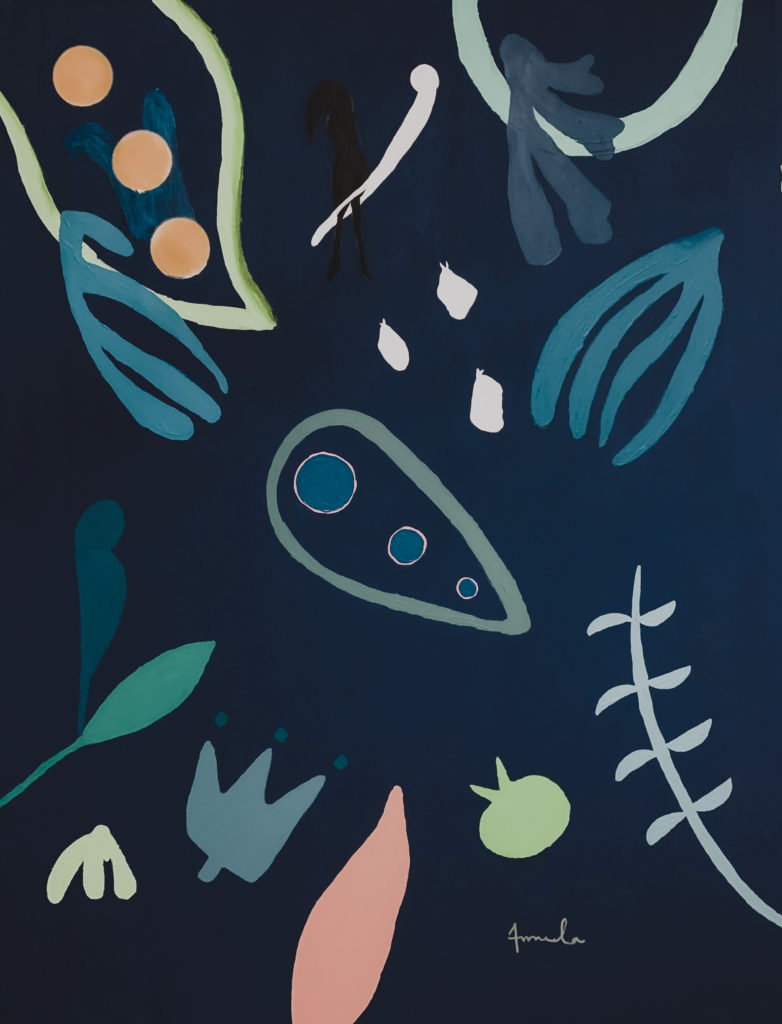 Recently, our Saatchi Art experts had the chance to curate a collection of local, Mexico-based artists for KAYAK's newest hotels, KAYAK Sol and Luna in Playa del Carmen, Mexico. Exemplifying Saatchi Art's global reach and KAYAK's commitment to bolstering Playa del Carmen's creative community, all artists featured in the guestrooms of KAYAK Sol and Luna are bestselling artists on Saatchi Art and living and working in Mexico. The two works featured above, "Lucid Dreams" and "Paradise," by Mexico City–based artist Cristian Armenta highlight KAYAK Luna's nightlife atmosphere and guest rooms inspired by the city's historical roots in Mexican Modernism.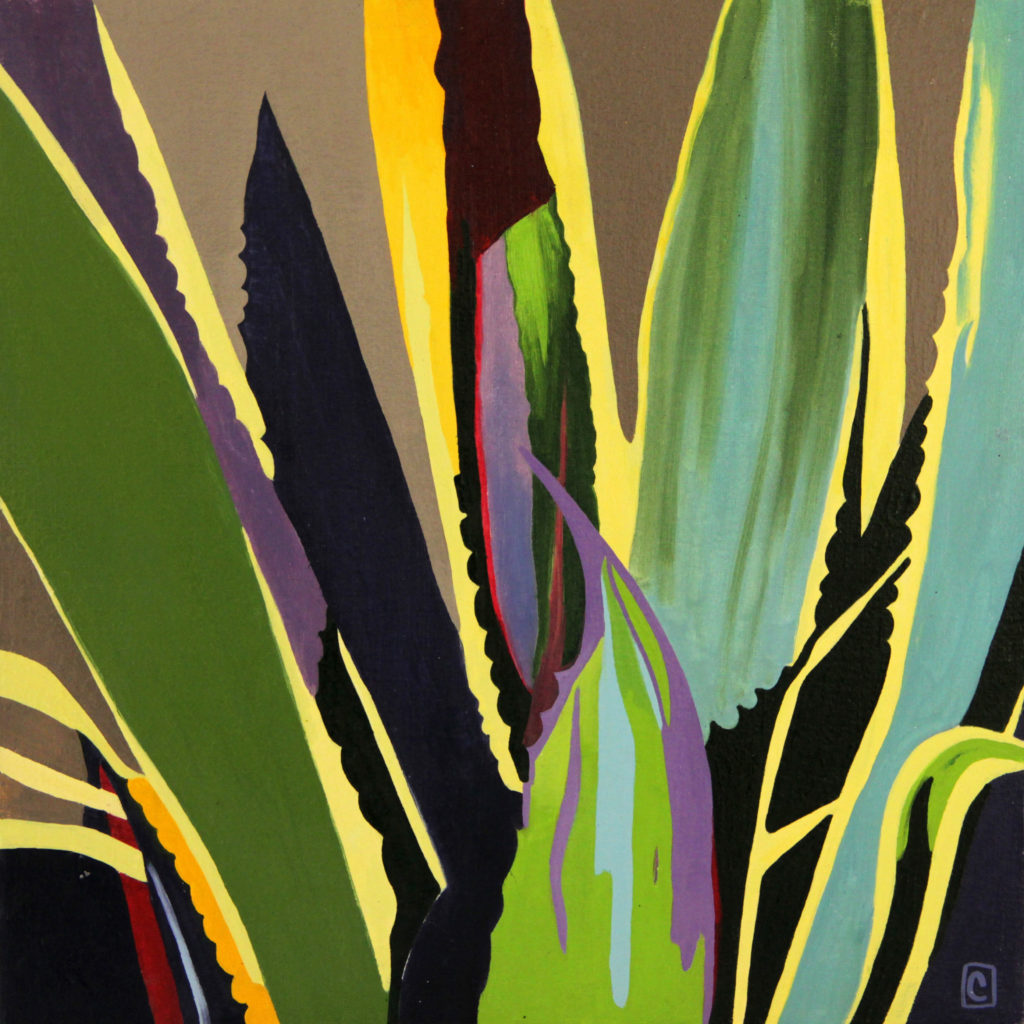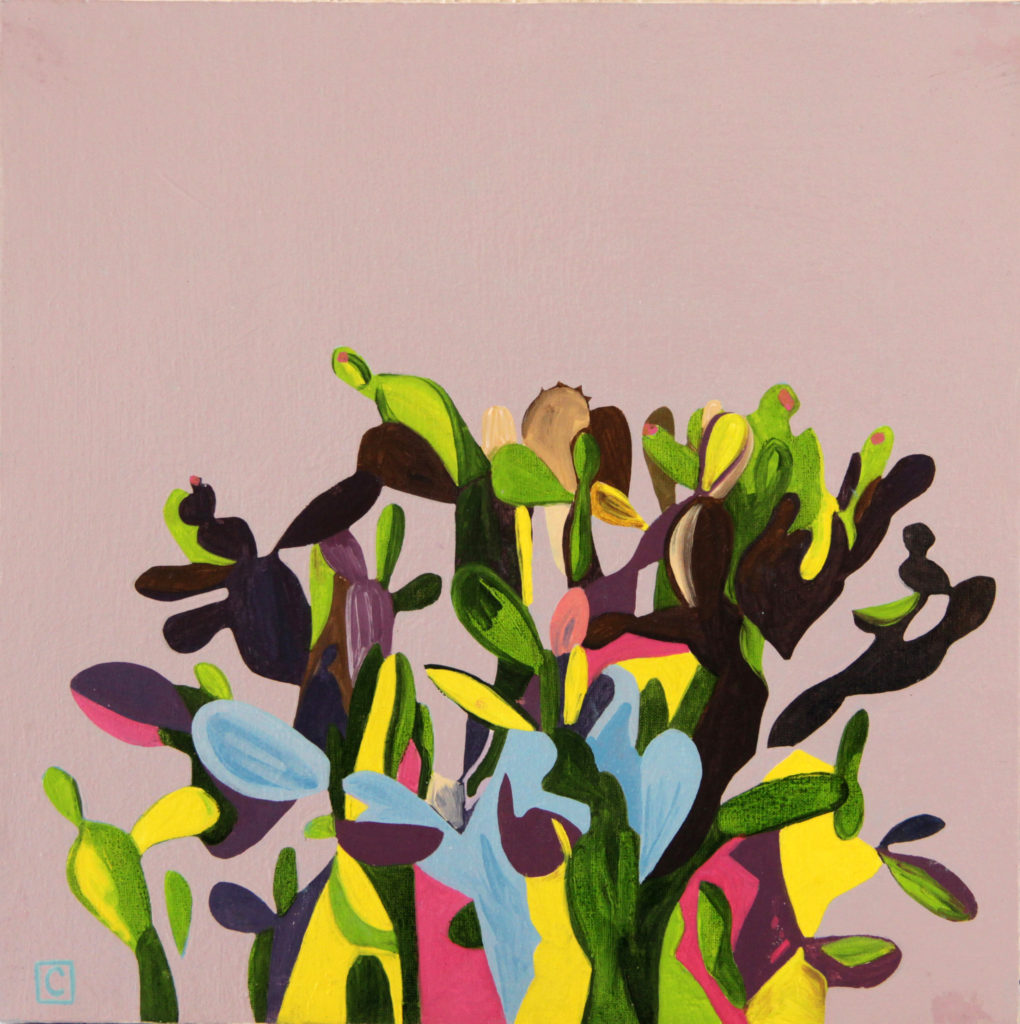 Similarly, in Luna's sister hotel, KAYAK Sol, Saatchi Art art advisors wanted to embrace the hotel's more bohemian, adventurous qualities and encourage visitors to experience the natural wonders of the Yucatan through illustrations of the country's native foliage. In Mexican artist Christophe Carlier's paintings "En Las Fibras" and "Metamorfosis," the botanic beauty of a maguey plant and cactus are captured in vibrant, dense colors and simplistic backgrounds.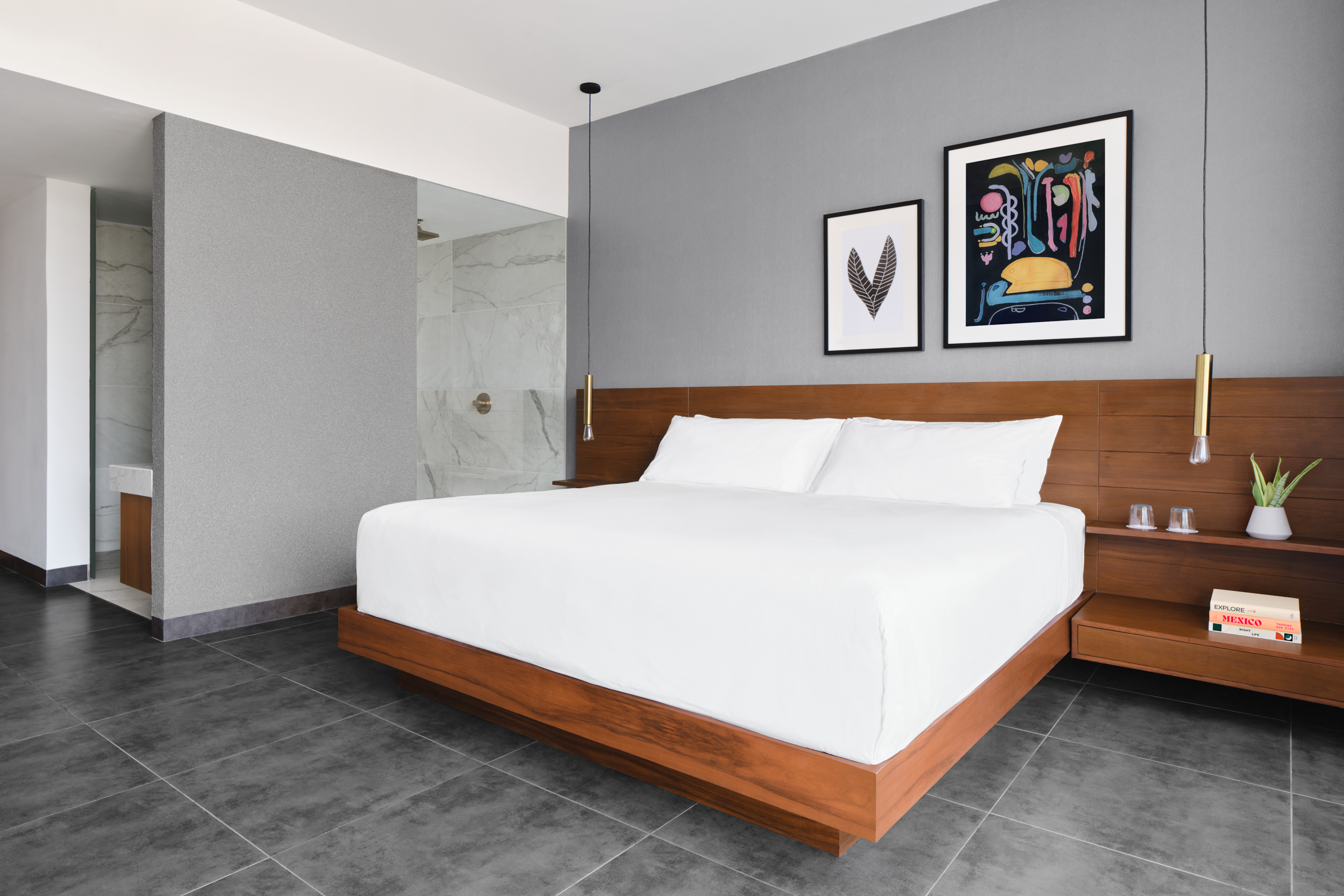 For both KAYAK Sol and Luna, the possibilities and rewards of supporting local artists have been endless and an integral part of the hotel guests' experiences. Find out how you can better support your local artist community in your next project by connecting with one of our expert art advisors. Contact us and see how an international reach makes collecting local art even easier.